Brazil: e-commerce represents 30% of the sales of the footwear industry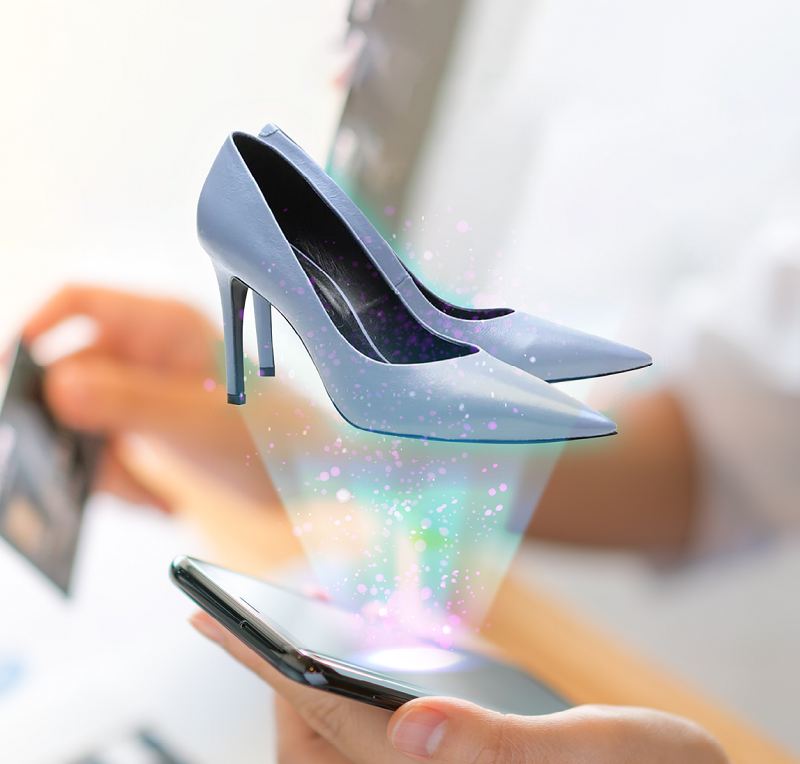 The statement comes from the Brazilian Footwear Industries Association (Abicalçados) and is the reflection of an increase in online sales, which was fuelled by the pandemic and the subsequent lockdowns
A market trend that gained momentum during the COVID-19 pandemic and the sanitary restrictions applied as a reaction to the contamination spread, Brazilian e-commerce grew by almost 74% in 2020 and more than 27% in 2021, reaching more than 160 billion Brazilian Real in sales (30 billion USD)*. Data is from Neotrust, a company monitoring the digital environment.

The scenario was not different for the Brazilian footwear sector. According to the Market Intelligence team of the Brazilian Footwear Industries Association (Abicalçados), the increase in online sales of footwear was 69% in 2020 and 7.4% in 2021. According to the same source, sales in the digital accounted for 32.8% of the total in 2020 and 30.1% in 2021. A similar position to the United States (34%) and Europe (33%).

Haroldo Ferreira, Executive President of Abicalçados, highlights that e-commerce is a rapidly expanding sales channel for the footwear sector, and companies in the segment are preparing to meet a growing demand from consumers. "The fear of buying shoes online is becoming a thing of the past, as both the industry and retail are prepared to respond, with agility, to processes related to after-sales, in case of exchanges and refunds, for example", commented Mr. Ferreira, emphasizing that ten years ago the channel represented only 5.6% of the sector's sales.
* Applying the exchange rate as registered on the 30th of September 2022 (1 Brazilian Real = 0.19 USD)
Image credits: Abicalçados.com