Brazil: employment in the footwear industry decelerates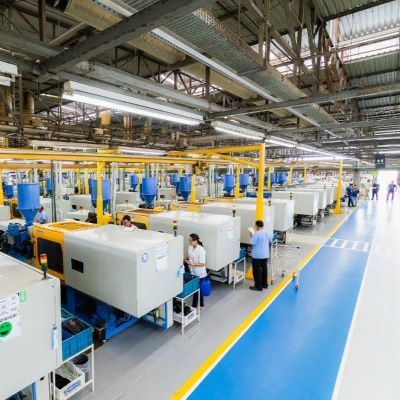 Despite a growth of 12% in employment in the footwear industry in the first ten months of 2022, data from the Ministry of Labour and Social Security suggests a slowdown in job creation from October
According to the data provided by the Ministry of Labour and Social Security and analysed by the Brazilian Footwear Industry Association (Abicalçados), it was recorded a loss of 842 jobs in the footwear industry in October. The Executive President of Abicalçados, Haroldo Ferreira, believes that this data reflects the slowdown in demand from some markets, mainly due to macroeconomic factors, in line with deceleration of exports registered in the same month.

"With a lower volume of orders, production is lower. In the coming months, we must face a slowdown of the economy both in the domestic and foreign markets, caused by macroeconomic factors, such as the international crisis and the increase in inflation", he points out.

Nonetheless, from January through October, Brazilian footwear factories generated 43.5 thousand new jobs, and, with this figure, the sector is responsible for directly employing 309.7 thousand people in the country. Thus, employment in the industry grew by 12% in the first ten months of the year, as compared to the same period of the prior year, and by 8.8% over a similar pre-pandemic period.

Image Credits: shoes-report.com