Belcinto: lifetime warranty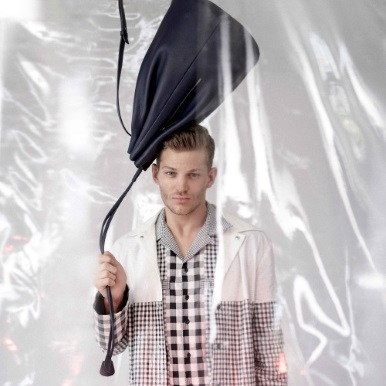 "If you care, we care" is Belcinto's brand motto and that translates into a guarantee that lasts a lifetime
It all begins with the true story of the
Charlie travel bag (READ ALL ABOU IT HERE)
, created in 1989 by the hands of an experienced craftsman to be a robust, durable and reliable product. Charlie travelled all continents and oceans with his owner Andy and now the bag was recovered at the factory and will come to life again.
This is the way Belcinto wants to act: by recovering stories and reusing materials in order to preserve the environment. The true way of having a Circular Economy.

Mainly made of superior quality leather, the products are already well known to the consumer as high quality and robustness products. Charlie, which has been around for a few decades, represents all these values.

Because sustainability is at the heart of most conversations and in the minds of many consumers, Charlie aims to be the embodiment of a durable and sustainable product. This is also the company's philosophy: "In the factory we use vegetable tanning hides and we have already implemented processes where we eliminate solvent glues. We only use water-based glues", comments Ana Maria Vasconcelos, the Company's Director.
Other products used include a case made from biodegradable beet-tanned leather, recycled leather and rubber, and organic, metal-free lining for a world-renowned luxury brand for sale for several hundred euros. Now, the cherry on the top of the cake is the lifetime warranty allowing customers to make the most out of their favourite accessories.