Aymod: number of visitors is expected to reach about 30 000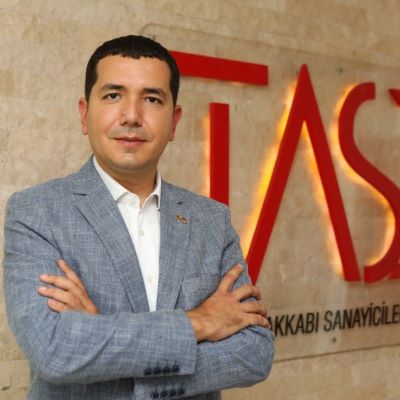 In the aftermath of the success of the latest edition of the Aymod Fair, we spoke with Mr Berke Içten, Chairman of the Executive Board of the Footwear Industrialists Association of Türkiye (TASD), to anticipate the upcoming edition, to be held from the 28th of September to the 1st of October
"We expect a larger number of exhibitors and visitors in this fair than in the previous fair", advanced Mr. Berke Içten, recalling that the last edition of the Aymod Footwear Fashion Fair broke a historical record, with 424 exhibiting companies and more than 20 000 visitors.

"In addition to the intense exhibitors from our traditional markets Russia, Middle East, Central Asia and North Africa, we observed a significant increase in the number of visitors from Europe and Western Europe", he added, foreseeing about 30 000 visitors for the upcoming edition, which will take place in Istanbul from the 28th of September to the 1st of October. Its geographical location near 3 continents only makes it easier for visitors from every market to attend.
As the Turkish footwear industry currently experiences a strong moment, the organization's optimism appears to be justified. In 2021, Turkish footwear exports increased by 22.9%, exceeding the 1 billion US dollars mark for the first time, benefiting from growing demand for suppliers located close by to Europe, especially after the deterioration of global supply chains during the COVID-19 pandemic.

This year, the war between Russia and Ukraine impacted somewhat the industry, with the growth export rate reaching approximately 18% in the first semester. However, "when we evaluate the wartime environment in terms of our footwear industry, we see that our trade with Russia [Türkiye's second-largest market] continues in a stable manner" and the shipments to Ukraine have declined, but not ceased. So, "we expect the rate of increase to reach 20% or more in the second half of the year", stated the Chairman of TASD, allowing the industry nevertheless to meet the set target of 1.25 to 1.3 billion US dollars in footwear exports by the end of the year.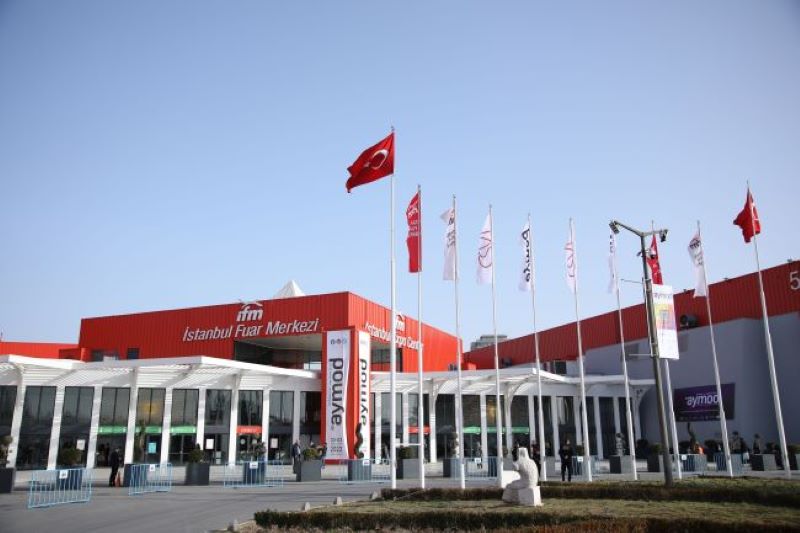 "Our footwear industry has entered into a structural change and transformation. The increase in demand from Europe has started to seriously improve the production standards and supply processes of our sector", he commented. In addition, "we think that the recession expectations triggered by the interest rate hikes by the US and European central banks will further improve the local and nearby sourcing process orders in smaller quantities and fast delivery options".

Therefore, despite some caution, the Turkish footwear industry is expected to continue developing at full speed and the Aymod Fair, the country's largest footwear fair, undoubtedly plays an important role. Having been held uninterruptedly for 33 years now, the fair's distinct international and dynamic character has turned it into the "most important event" for Turkish companies to meet visitors in the international arena.