Turkish footwear exports reached 1 billion US dollars in 2021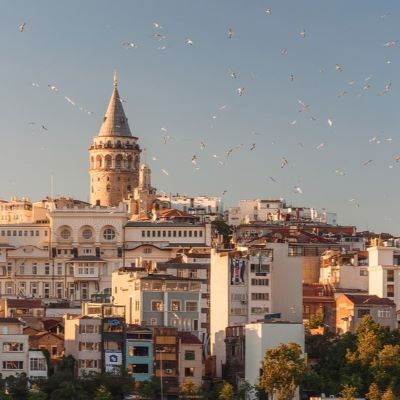 The record figure reflects an increase of 22.9%, as compared to 2020. Turkish footwear industry is benefiting from demand for suppliers located close by to Europe
Data from the Footwear Industrialists Association of Turkey (TASD), shows that Russia was the main destination for Turkish footwear, having purchased 82.5 million US dollars' worth of shoes, as compared to 66.2 million US dollars in 2020. Iraq came in second, importing 75.5 million US dollars' worth of shoes (2020: 63.5 million US dollars). Next, came Germany, which value of footwear imported totalled 70.1 million US dollars (2020: 60.3 million US dollars). The top 5 was completed by Spain, with 64.3 million US dollars (2020: 59.7 million US dollars) and Romany, with 40.8 million US dollars (32.7 million US dollars).

According to Shoe Intelligence (shoeintelligence.com), companies that used to work with countries such as China and India are now looking for Turkish or European suppliers due to the supply chain disruptions caused by the COVID-19 pandemic. At the same time, Turkish companies are showing more willingness to export and hire international consultants to help grow their businesses. This scenario is in accordance with the statement of Berke Içten, President of TASD, to World Footwear in the past October: Turkey is "candidate to be one of the most important future suppliers of the global shoe sector" and the pandemic contributed to attracting more global attention to the Turkish footwear industry.

For 2022, the Chairman of TASD is expecting footwear exports to reach between 1.3 billion US dollars to 1.4 billion US dollars in 2022. Concerning the figures achieved in 2021, he added that the industry has benefited from the quality of its products, its proximity to Europe and its ability to rapidly respond to new trends.

Image Credits: Anna Berdnik on Unsplash