Asos adds two non-executive directors to the Board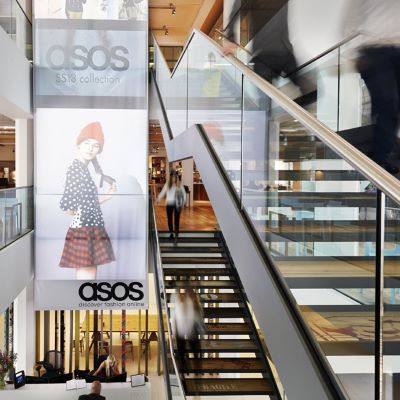 The UK-based fashion retailer has named Natasja Laheij and Jose Manuel Martinéz Gutiérrez as independent non-executive directors to its board of directors, effective as of the 11th of April
Laheij, currently Google's senior finance director for Google EMEA, chair of the board of Google Payments and audit chair of Vandemoortele, serves now as chair of the Asos' audit committee and member of the remuneration committee. The CEO and executive director of the Spanish fashion brand Bimba y Lola, Gutiérrez, also joined the retailer's audit committee.

"Natasja brings a wealth of highly relevant commercial and financial experience gained across several leading tech and growth businesses, including as CFO of Amazon Fashion Europe. Jose Manuel joins with extensive fashion and supply chain expertise. The board will greatly benefit from Natasja and Jose's insight and oversight, and we look forward to working closely with them", commented Jørgen Lindemann, Asos chairman.

The company also announced that Patrick Kennedy left its board on the 5th of April to focus on other business activities. Mai Fyfield, who joined the board in November 2019, will succeed him as a senior independent director of Asos.

Image Credits: officesnapshots.com