Asics rewarded for sustainability efforts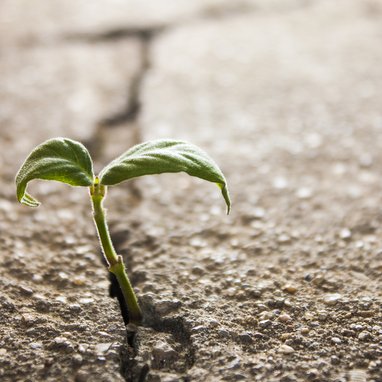 The worldwide-known sportswear brand was been awarded with the EPA's ENERGY STAR and announces plans for new sustainability projects
Asics America Corporation has been awarded the US Environmental Protection Agency's (EPA's) ENERGY STAR, which signifies that the building performs to the top 25% of similar facilities nationwide for energy efficiency and meets strict energy efficiency performance levels set by the EPA.

For the third year in a row, this honor is bestowed upon the brand's Byhalia Distribution Center, located in Mississippi. Certification for the EPA Energy Star is awarded on a yearly basis and is given to commercial buildings that use an average of 35% less energy than typical buildings and also release 35% less carbon dioxide into the atmosphere.

"We are taking the initiative to equip our facilities with the latest technology and information to maintain and exceed energy efficiencies", said Jimmy Adames, Asics Sustainability & Social Responsibility Manager, adding: "Winning this award for the third year in a row is a tremendous honor. We are so proud to be amongst a highly-selected group of companies that are working hard to protect the environment, save energy and money."

Additionally, Asics announced it will remain focused on reducing its carbon footprint through the implementation of new sustainability projects and the amplification of those already set in place. Amongst the new projects, the Solar Panel Project (Asics plans to continue to reduce its carbon footprint by installing a large solar panel system, totaling 1 MW, at their Byhalia Distribution Center) and the I:CO (a clothing and shoes recycling pilot program with I:Collect) deserve to be underlined.