Asics and Foot Locker together to launch student-designed shoe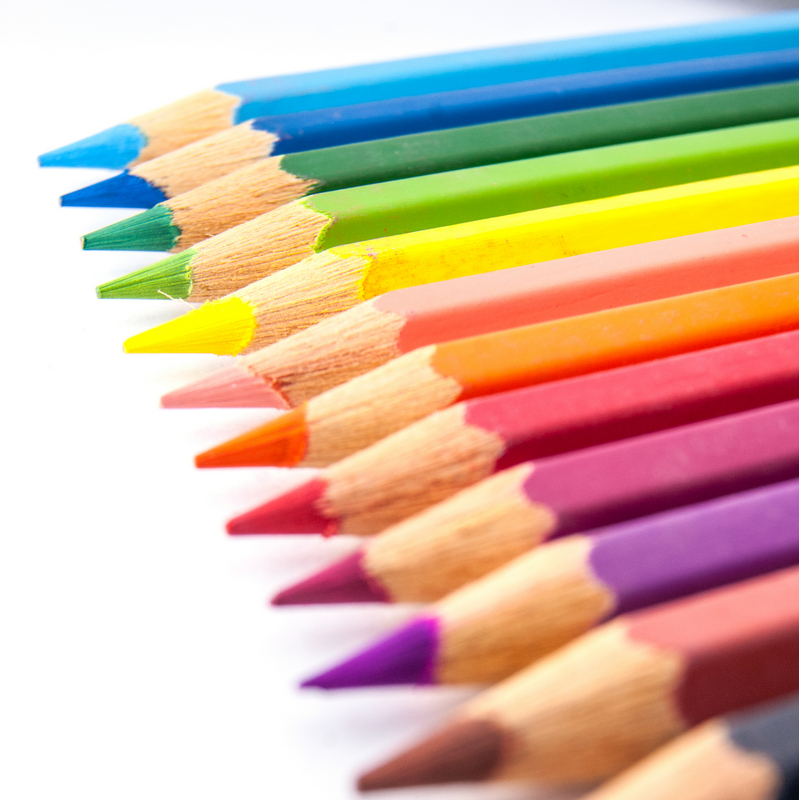 The announcement was made following the first master class Fueling the Future of Footwear developed in partnership with Asics America
The New York-based specialty athletic retailer, in collaboration with Pensole Footwear Design Academy and Asics America, revealed the winning sneaker design developed during the first master class Fueling the Future of Footwear. Foot Locker will sell only 300 pairs of this exclusive and limited-edition at select Foot Locker locations.

18 students were selected by the brands out of a pool of 1 400 applicants to participate in the 3-week-long design class offered by Pensole. The three-week design course, which took place in July 2015, featured an intense competition built upon Foot Locker's commitment to delivering the freshest, athletic-inspired footwear and Pensole's "learn by doing" footwear design process. The winning team created a compelling custom design for the iconic Asics GEL-Lyte III sneaker.

"Through our partnership with Pensole, we are committed to fostering innovation and creativity in the next generation of footwear designers and we are thrilled to debut our first winning Asics design", stated Andy Gray, Vice President and General Manager of Foot Locker US.

"The future of the footwear industry is reliant upon the type of creativity, innovation and originality displayed by this competition's winning team", stated Pensole Founder D'Wayne Edwards, adding: "At Pensole, we are committed to providing hands-on learning and training to tomorrow's design and business leaders. Our partnership with Foot Locker makes it possible for students to hone their craft, prepare themselves for their professional careers and see their vision become a reality."