Asics America strengthens leadership team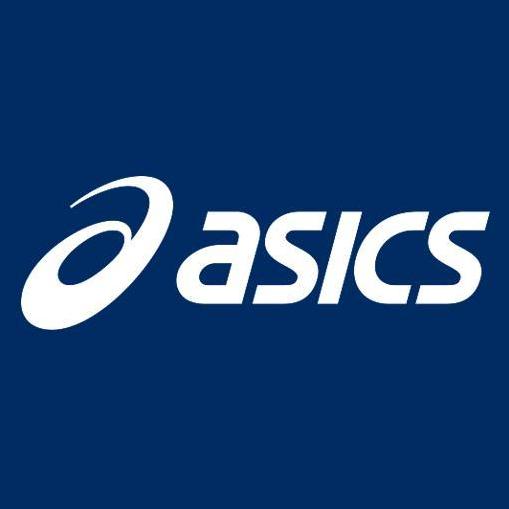 The American branch of the Japan-based footwear group has announced new names for key executive positions

Asics America has named Barbara Turner as Vice President of Human Resources and Lisa Harrington as General Counsel. Barbara Turner will oversee the Human Resources function for the company's largest region, inclusive of North and South America. Lisa Harrington is responsible for overseeing the entire legal department, compliance, corporate social responsibility and internal audit in her role as General Counsel.

According to Asics, as the industry continues to dynamically shift, "Turner and Harrington will be instrumental in meeting the growing and evolving needs of the business to outpace that rate of change". Both will serve as key members on the leadership team under Gene McCarthy, Asics America Group CEO and President, who has spent the last year focused on building a new executive team with unique backgrounds, diverse perspectives and experience across a range of industries, with the aim to take the brand to the next level as part of the global vision "to become the most important sports and lifestyle brand in the region by 2020".

Turner will be responsible for developing and executing human resource strategy, driving and implementing human resource operations, acquiring top talent, as well as guiding and the development of employees. Holding nearly 20 years of human resource management experience, Turner will also serve as a key member of the executive leadership team.

Harrington brings a wealth of legal and business expertise, and is responsible for strategy and risk management, corporate governance, business and contractual negotiations, regulatory compliance, and litigation management. With over 20 years of legal experience, her previous roles spanned the technology, media, insurance, commerce, fashion, aviation and entertainment industries.

"Barbara and Lisa bring immense energy, enthusiasm and a proven track record to lead and be instrumental in fostering change," commented Gene McCarthy.