Argentina: SME retail sales dropped in May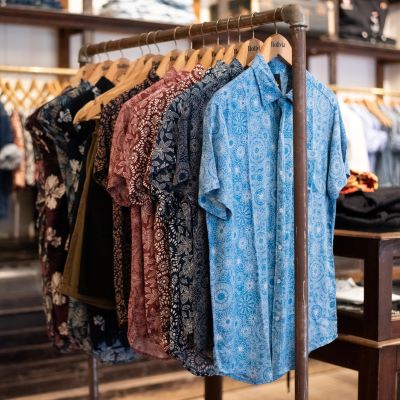 Retail sales from small and medium businesses fell by 3.4% in May, year-over-year, and by 8.9%, as compared to April. Price and cost increases affected profitability and consumer's confidence
However, the report from the Argentine Confederation of Medium-sized Enterprises (CAME) also shows that despite the severe fall recorded in May, sales increased by 5.4% in the first five months of the year, on a comparable basis to the same period last year.

Overall, the plunge crossed all business segments. The hardware stores, electrical materials and construction segment registered the smallest year-over-year drop (-1%) while the biggest occurred in the clothing and textile sector (-9%).

Sales in the footwear and leather goods segment were down by 1.6% in May, as compared to the same month of 2021, and by 7.9%, as compared to April. The report highlighted, though, that this monthly fall is usual because winter footwear is typically most sold in April and school shoes sales peak between February and March. Sports shoes sales performed well, despite a slowdown due to the lack of product variety.

In fact, product shortages were the most felt in the footwear and leather goods segment: price increases make it difficult for businesses to replace the merchandise, and companies chose to buy what sells quickly. In addition, families have now lower purchasing power.

The report is based on CAME's monthly survey of 895 businesses in Argentina, carried out between the 1st and 3rd of June.

Image Credits: almasdelsol.com