Argentina applies labelling standards for all footwear entering the country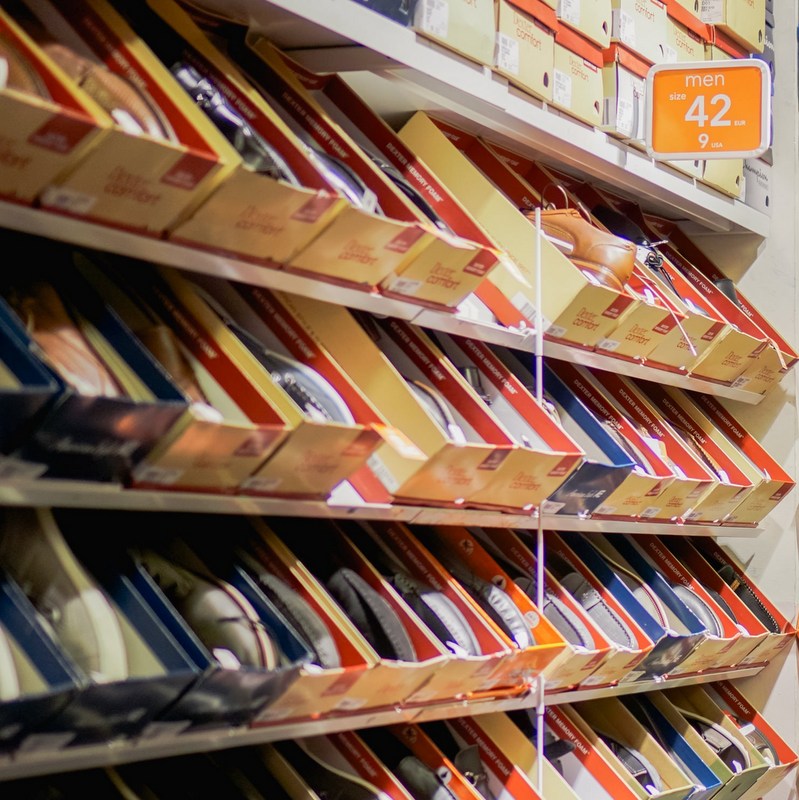 The Government of Argentina announced the measure will be applicable for companies importing any type of footwear to Argentina. Importers will have to adapt to the new standard called "AR" and which relates to the size of the shoes
The information must be incorporated into the labels of the products, and it must specify its size following the scale established by the national authorities. "The indication of the size of the footwear will be made according to the numbering system called 'AR' used in the Argentine Republic, according to the Technical Standard IRAM 8604 (Norma Tecnica IRAM 8604). In the new specification, the length of the foot is considered as a reference for the adjustment of the footwear. Additionally, other numbering or other internationally accepted commercial practices may be used".

Imports and trading of goods in the domestic market which do not comply with this characteristic is prohibited.

According to the Resolution, signed by the Secretary of Domestic Trade, importers will have "until the 31st of July 2021 to adapt" to the new requirement.

The resolution indicates that "producers and manufacturers of merchandise, packers, those who order or manufacture, and importers, will be responsible for the veracity of the indications on the labels." Among the considerations, the Government pointed out that "Article 42 of the National Constitution establishes that consumers and users of goods and services have the right to the protection of their health, safety and economic interests, and to information adequate and truthful". In addition, he recalled that the current law "establishes the obligation of suppliers to supply" buyers with "true, clear and detailed data about the essential characteristics of the products and services they sell."

Image credits: Fikri Rasyid on Unsplash


Source: cueroamerica.info