American Exchange Group to acquire Aerosoles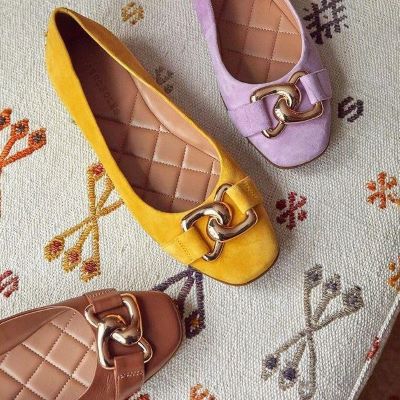 The US-based designer, manufacturer and wholesaler has announced that it will buy the assets of the luxury comfort footwear brand to drive business opportunities growth
"This acquisition marks an exciting new chapter in the evolution of American Exchange Group. We look forward to supporting the future growth of this brand and are excited to welcome Aerosoles into our brand portfolio", commented Alen Mamrout, Chief Executive Officer of American Exchange Group.

The acquisition will allow American Exchange Group to expand its distribution channels while introducing the footwear brand to new categories. Aerosoles team will join the New York-based company and the brand "will function as a separate division to ensure the focus on the core brand DNA", added Steve Velasquez, Chief Strategy Officer of American Exchange Group.

Currently, Aerosoles footwear is sold on the brand's website and at retailers such as Nordstrom, Macy's, DSW, Zappos and Belk.

Image Credits: nz.news.yahoo.com