Aerosoles files Chapter 11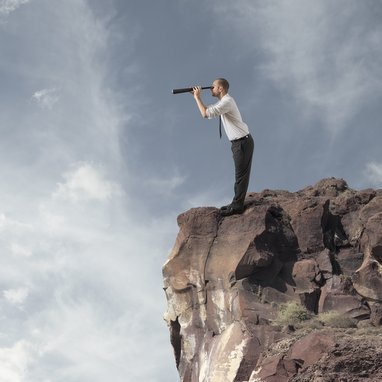 The company will implement an operational and financial restructuring plan with the aim to revitalize the brand and focusing on growing ecommerce
The US based footwear brand has decided to fill Chapter 11 of the US Bankruptcy Code. The company will continue to manage its stores and operate its business as debtors in possession under the local jurisdiction.
Denise Incandela, Aerosoles Interim CEO commented: "For nearly 30 years, Aerosoles has proudly offered consumers stylish and comfortable footwear at a great value. This restructuring will enable Aerosoles to become a stronger, more vibrant brand, and position the company for future growth".
A critical point in the restructuring plan is a significant reduction in the number of retail stores in order to realign the business with the changing marketplace environment. In parallel, the company will continue to enhance its digital platforms.
Aerosoles expects to complete the restructuring within a period of four months, while focusing efforts on ecommerce, wholesale and the international business.