Aldo to close Irish business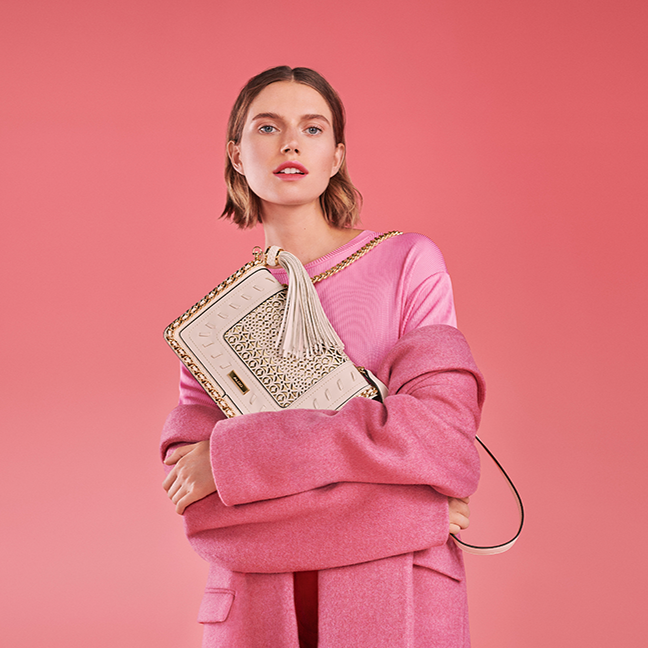 The news platform The Times is reporting that retailer Aldo is retrieving from Ireland. The footwear retailer has filed for bankruptcy protection in Canada, the US and Switzerland to restructure the business
The Times and just-style.com are reporting that Aldo has stopped shipping orders to Ireland and has closed its local e-commerce site.

Aldo's Irish operation consisted of four stores in Dublin as well as an ecommerce division.

The country's stores continue closed as Ireland remains under restrictive measures given the Covid-19 spread.

A spokesperson from Aldo commented that the decision was necessary because of "profitability challenges and the unprecedented collapse in retail spending stemming from the Covid-19 pandemic".