Aldo Camuto deal is off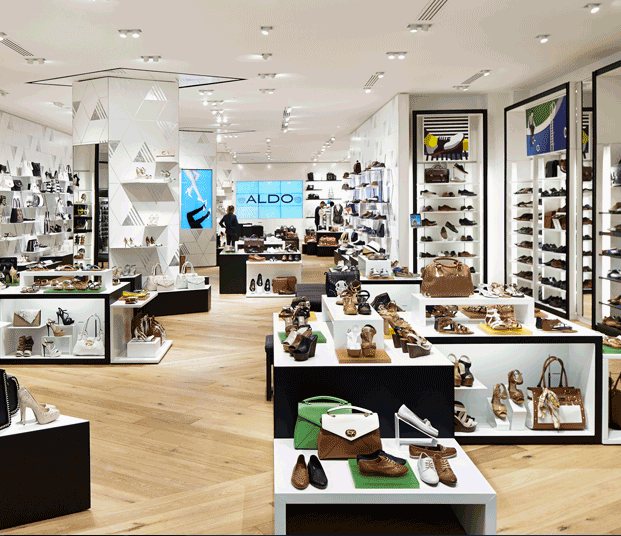 The acquisition of the footwear business of the Camuto Group by footwear company Aldo is not progressing. Aldo announced it saying both parties have decided not to pursue. Both brands plan to continue working as partners
Back in August the Aldo Group announced plans to acquire Camuto Group's footwear and accessories businesses. Now, "after careful consideration and thoughtful discussion, both parties mutually decided not to pursue the transaction".

In a statment issued by Aldo, it was confirmed that the deal is off. Instead, both brands will continue building their businesses autonomously and focus on investments being made to strengthen and grow their respective companies. The possibility to work on future partnerings is open.

David Bensadoun, Aldo Group's Chief Executive Officer, commented: "The Aldo Group continues to be focused on growth. Despite not moving forward with the acquisition, Camuto Group will become a key strategic partner for us. Our two organizations have complementary strengths, capabilities and reach, and we look forward to partnering in ways that will grow both businesses."

Bensadoun continued: "We built some great relationships with the Camuto team throughout this process. After several months working closely together there's no denying that we share similar cultures and values."