Aldo and Global Citizen team up to drive access to education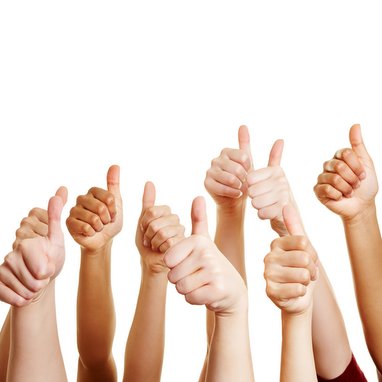 Aldo, a global player in fashion footwear and accessories, is joining forces with Global Citizen, an international advocacy organization. As a result, a limited edition of the Mx. sneakers is being launched to take a stand on equal access to education with their Give Back, Move Forward campaign
Launching on GivingTuesday (28th November), Give Back, Move Forward is geared towards supporting the movement to help 264 million children gain access to education worldwide. Aldo Mx. is being released in three exclusive colors - deep red, black on black and grey mix - and will be available in stores and online. 100% of the net proceeds will help children in the world's poorest countries to get access to education.
Aldo's genderless sneaker Mx. was first launched in August 2017 with a message of equality and unity. In this special collaboration with Global Citizen, Aldo aims to grow the impact of Mx. with a more tangible contribution to society: "It was crucial for us to find an organisation that would not only reflect our founder's vision and philosophy in the most genuine way, but also inspire and mobilize our customer", commented Daianara Grullon Amalfitano, Senior Vice President at Aldo, adding: "After successfully launching our genderless sneaker last summer, we sought to further celebrate the intention and values behind its creation. By extending the purpose of Mx. towards this new campaign, our goal is to elevate what the sneaker stands for and raise awareness for a project that will resonate with our global community, the #AldoCrew."
The Give Back, Move Forward campaign represents tangible action towards concrete change with equal access to education. Falling under the umbrella of Global Citizen's Education For All campaign, it aims to fill critical funding gaps in global education, including supporting the Global Partnership for Education (GPE) to achieve its 2018 replenishment goal of 3.1 billion US dollars. Through its partnership with Aldo, Global Citizen will also continue to call on world leaders, businesses and multilateral institutions to support the GPE Education Cannot Wait fund. This will ensure that 75 million children and youth in danger of, or already missing out on their education, can have the resources they need to access this basic human right.

"We are delighted to have the support of the ALDO Group in our campaigning for a quality education for every child. Aldo has historically been a leader on social issues and we feel this partnership truly has the power to inspire thousands around the world to become active Global Citizens", stated Stephen Brown, Senior Director of Global Partnerships at Global Citizen.