ABL Group acquires sneaker brands Tonakai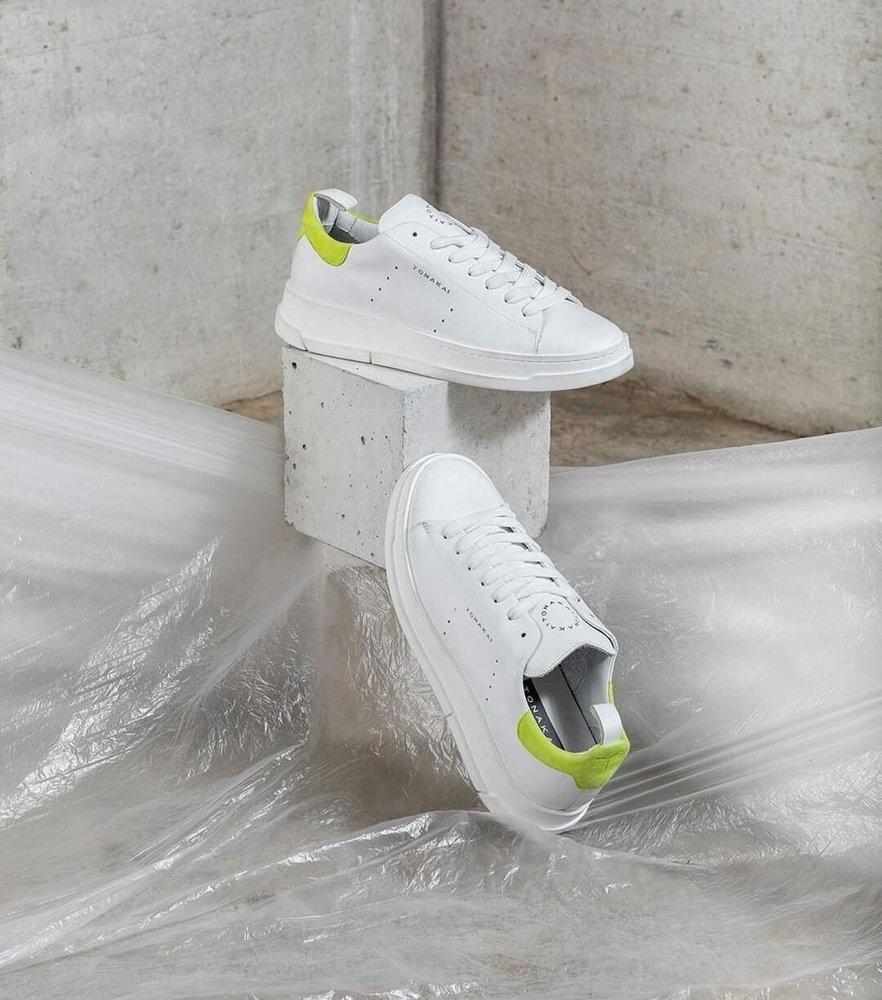 The Italian producer of leather goods, owner of the Rebelle handbag brand, has acquired 80% of Tonakai, the fashion sneaker brand founded by Francesco Renna
As of the 31st of May, the ABL Group acquired a majority stake in Tonakai, a sneakers brand. Tonakai was founded in 2021 and is based in verona (Italy).

The terms of the transaction were not disclosed.

Results of the new partnership will be on the market with the collection of SS 2023, which "aims to position the brand within high-end stores both in Italy and abroad, starting from Germany, Portugal and Greece".

The operation represents "the beginning of a new chapter for ABL Gorup, which aims to achieve "optimal results" with the production and distribution in the entry-to-luxury segment, in Europe and beyond, of Tonakai fashion sneakers".

Source and image credits: fashionnetwork.com