ABG acquires Sports Illustrated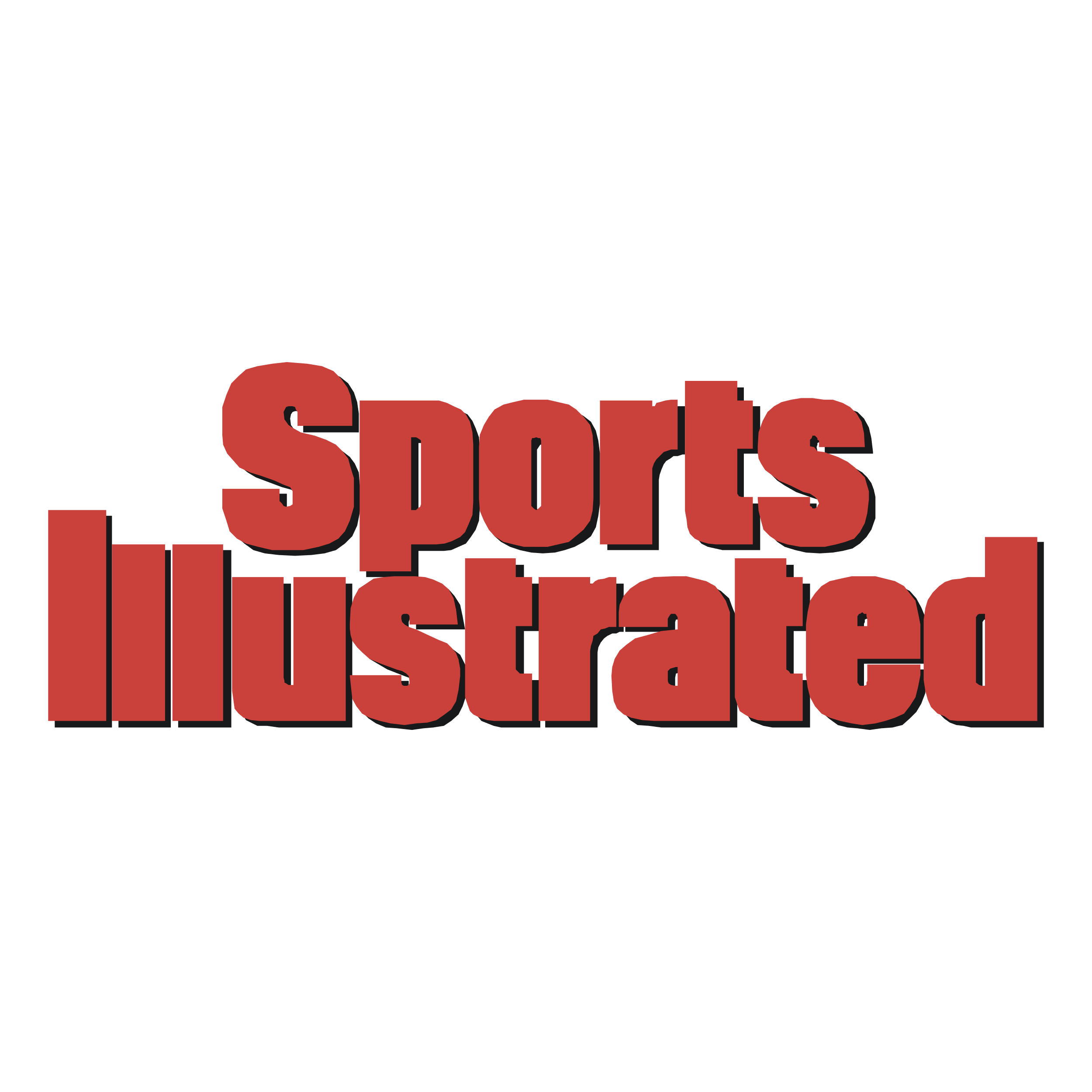 The New-York based group acquired a media icon as part of its strategy to build a global platform converging sports, culture and entertainment
ABG (Authentic Brands Group), a global brand development, marketing and entertainment company, announced that it has finalized the purchase of the intellectual property of Sports Illustrated from Meredith Corporation, the leading media and marketing company reaching 175 million American consumers each month via print, digital, mobile, video, social and broadcast television platforms.

This transformative acquisition adds a new vertical to ABG's growing platform and portfolio, currently incorporating 50 brands and generating over 9.3 billion US dollars in global retail sales annually.

"We are honored to welcome Sports Illustrated to the ABG family", commented Jamie Salter, Founder, Chairman and CEO of ABG, adding: "As one of the most iconic brands in sports media, SI is a cultural centerpiece with massive opportunities for growth across its burgeoning digital, TV and social platforms and industry-leading print magazine. SI's trusted name and fiercely devoted following set the stage for the brand to become a leader in lifestyle and entertainment."

Through this acquisition, ABG forges a strategic partnership with diversified media powerhouse Meredith to build a global platform that converges the worlds of sports, culture and entertainment. ABG assumes the marketing, business development and licensing functions for the Sports Illustrated intellectual property and brand, while the print magazine and SI.com will maintain editorial independence and continue to operate under the leadership of Meredith and Editor-in-Chief Chris Stone and Publisher Danny Lee.

As one of the most-read sports magazine in the world, Sports Illustrated has a total audience of more than 120 million consumers. Its enterprise includes a fastest-growing top 10 sports website, storied print magazine, rising TV and digital platform, Emmy award-winning digital innovation and enduring franchises including Sports Illustrated Swimsuit and the nationally televised Sportsperson of the Year award ceremony. The print magazine has shaped the narrative around sports culture over the last six decades, publishing thousands of covers featuring the world's most disruptive professional athletes including Michael Jordan, Muhammad Ali, Serena Williams and Tiger Woods, as well as influential sports teams, celebrities and political figures.