ABG to acquire Barneys New York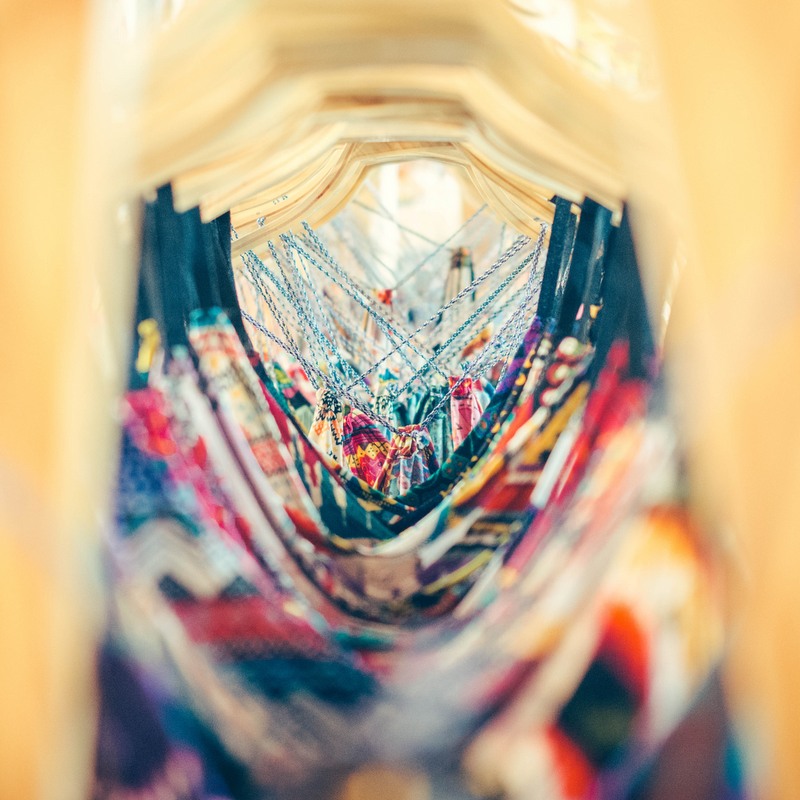 With the aquisition of the legendary luxury retail brand ABG will enhance its luxury footprint and consolidate its position in the contemporary fashion segment
Authentic Brands Group (ABG) emerged as the successful bidder to purchase the intellectual property of Barneys New York.

"We are thrilled that our offer for Barneys has been accepted. Barneys is one of the most recognizable and iconic names in luxury lifestyle, and we see an incredible opportunity to extend the brand's equity in current and new markets around the world. We are also excited to join forces with Saks Fifth Avenue, the preeminent luxury retailer that continues to bring innovation and fashion authority to the industry", commented Jamie Salter, Founder, Chairman, and CEO of Authentic Brands Group.

Barneys association with world's top designers and unique shopping experiences makes the brand a sought-after by a modern generation of luxury shoppers and trendsetters. Barneys' distinctive collaborations have a track record of driving press, digital and social impact, and appeal near the millennial generation. Taking from such attributes, ABG will leverage its international scale, marketing expertise, and network of best-in-class partners to grow Barneys' presence as a global luxury retailer and lifestyle brand. Its initial focus will be on high fashion collaborations, namesake products, lively dining, and premium shopping experiences. ABG's marketing division will drive growth for Barneys while maintaining its elevated aesthetic through innovative creative, original content, and engaging campaigns. The Barneys brand narrative will be powered by Winston, ABG's proprietary network of creators, curators, and connectors, who have a combined reach of more than 150 million followers on social media.

Following ABG's purchase of the Barneys intellectual property, Saks Fifth Avenue will become the retail partner for the brand in the US and Canada. As the industry's leading luxury retailer, Saks has stayed ahead of the fast-changing industry by becoming a lifestyle-centric destination with unparalleled depth in product, services, and experiences. With this licensing agreement, Saks will build upon Barneys' legacy and evolve it for the future.


Transaction Details
- Upon the closing of the transaction, ABG will acquire Barneys New York and the associated intellectual property (Barneys, FiveSeventyFive Connor New York, Freds, and Freds Foods, The High End, and The Drop);
- ABG will selectively license the brand around the world to support the growth of the Barneys-branded merchandise program;
- ABG will also maintain Barneys' current licensing agreement with Seven & I Holdings, which operates 12 Barneys retail stores in Japan. The stores will remain open;
- Building off of the success of the Barneys Japan business, ABG will grow the brand's presence in key international territories, particularly in Asia;
- ABG will assume the brand marketing, business development, and brand management functions for Barneys and the intellectual property.

The sale is subject to final approval by the United States Bankruptcy Court for the Southern District of New York at a hearing on the 31st of October 2019, and the customary closing conditions set forth in the purchase agreement. It is expected that the transaction will close by the 1st of November 2019.




Image credits: Inspirationfeed on Unsplash