ABG acquires Volcom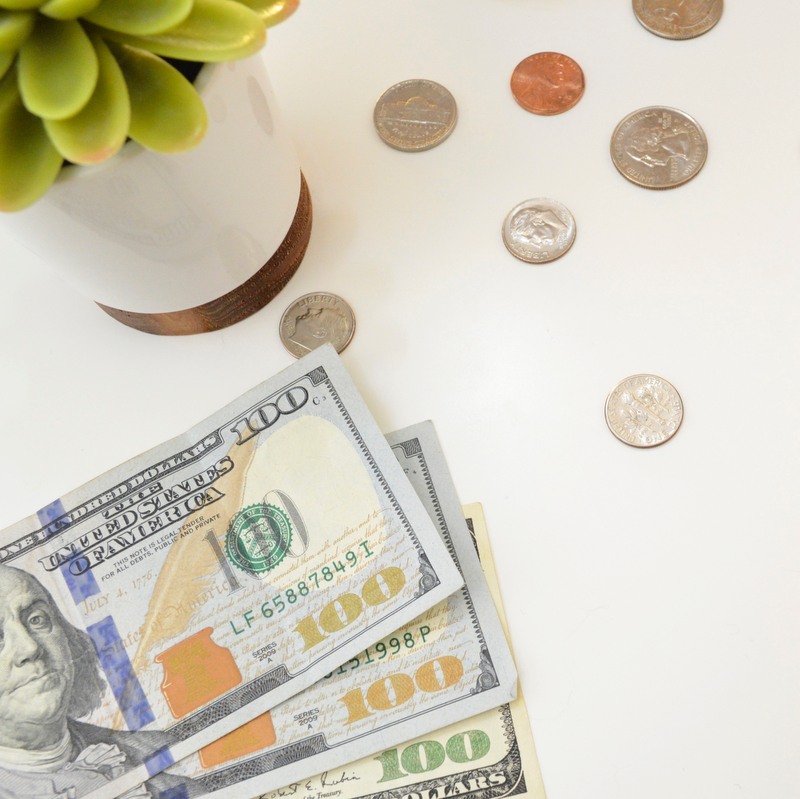 Authentic Brands Group (ABG) announced the purchase of the intellectual property of Volcom from Kering SA. Through this acquisition, ABG diversifies its lifestyle pillar with the addition of America's first brand dedicated to skate, surf and snow, and boosts the value of its portfolio
"We are thrilled to have completed the purchase of Volcom", stated Jamie Salter, Chairman and CEO of ABG, adding: "For nearly three decades the Volcom family has created one of the most iconic brands in the skate, surf and snow markets. During the last few years, the brand has been consistently gaining traction with broader audiences around the world while staying true to its core. We could not be happier to finally get to work with this team."
Volcom is a modern lifestyle brand for men, women and kids that embodies the creative spirit of youth culture, much focused on a passion for board sports, music and art. The brand offers a combination of products ranging from apparel and outerwear to footwear and accessories. With nearly 100 retail stores globally and distribution in 60 countries, Volcom boasts a strong presence in key markets around the world.

Similar to the operating structure created when it acquired Aéropostale, ABG has taken a minority stake in Liberated Brands, the newly-formed operating company for Volcom. Todd Hymel and Volcom's current management team have taken the majority stake in Liberated Brands and will maintain the Volcom operations based in the US, France, Australia and Japan with continued oversight of the brand's product development, athlete marketing and its retail and wholesale businesses worldwide. ABG will focus on amplifying brand awareness and business development for Volcom while leveraging Liberated Brands' specialized retail and wholesale operations as a platform for international expansion of complementary ABG-owned brands.

The initial focus for Volcom will be on developing near and long-term strategies that reinforce the brand's current positioning. ABG and Liberated Brands will continue to invest in and build upon the brand's core men's and snow businesses as well as fuel the momentum of its women's and kid's categories in North America and key international markets. Leveraging both companies' in-house marketing expertise, ABG will expand the Volcom brand narrative by launching targeted digital campaigns and key influencer partnerships that reach and engage new Millennial and Gen Z audiences.

Photo by Katie Harp - Pinterest Marketing on Unsplash