AAFA salutes progress in tackling growing counterfeiting problem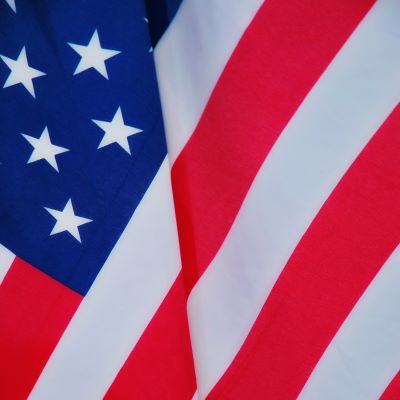 The American Apparel & Footwear Association (AAFA) has welcomed the US 2022 Review of Notorious Markets for Counterfeiting and Piracy, saying it echoes concerns raised by clothing and footwear brands
Following the release of the US 2022 Notorious Markets Report by the Office of the United States Trade Representative (USTR), the President and CEO of AAFA, Steve Lamar, commented that "we must do all that we can to stop counterfeits globally, including those promoted and sold on platforms based in the United States. As President Biden has stated, all platforms must be held accountable", as they have "enabled the promotion and sale of counterfeit products, all while harming American consumers".

He, then, reinforced that the North-American country must not only set the international standards, but comply with them to provide "a template for international partners with much-needed proactive measures to try to stop counterfeits before they are even listed".

The AAFA also applauded the signing of the Integrity, Notification, and Fairness in Online Retail Marketplaces (INFORM) Consumers Act, passed last month after being voted on in the US Senate and House. This bill aims to increase online marketplace transparency and accountability to fight the growing problem of fakes and stolen goods sold through these channels.

However, according to the association, it is only one part of the "much-needed" two-part solution to address this issue. So, AAFA said that it will continue pushing for the passing of the Shop Safe Act, which "holds the much-needed liability piece". The goal of the Stopping Harmful Offers on Platforms by Screening Against Fakes in E-Commerce (Shop Safe Act) is to encourage online platforms to adopt practice that will prevent third-party sellers from listing counterfeit products for sale, thus reducing the availability of harmful products in the e-market.

"AAFA looks forward to USTR, Congress, and President Biden keeping this issue squarely on the national agenda for consumer safety and our economic competitiveness across our cities and townships in America", concluded Steve Lamar.

Image Credits: Robert Linder on Unsplash