AAFA: industry expresses concern over tax-tariff burden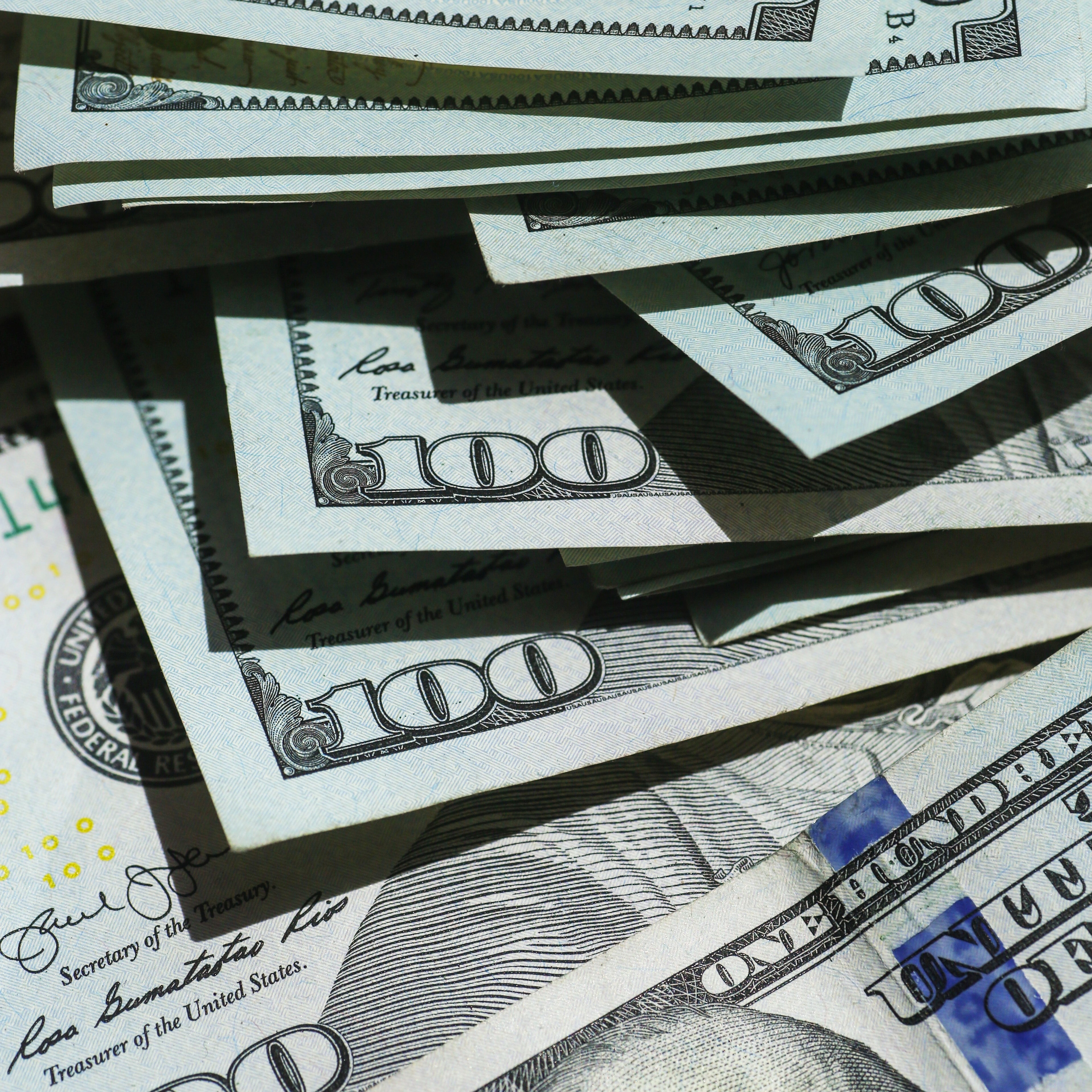 The American Apparel & Footwear Association President and CEO Steve Lamar expressed concerns with the Biden administration's plans to continue collecting tariffs
The reaction follows the speech by US Trade Representative Ambassador Katherine Tai early this week.

"At a time when industry is struggling with an unprecedented supply chain crisis due to our crumbling infrastructure, economic fallout from a damaging pandemic, and unprecedented freight costs, it is distressing that the administration has chosen to continue to subject US companies to these damaging taxes. Although restarting an exclusion process is an important step forward, the far better course would have been to discontinue use of these tariffs entirely", started by saying Steve Lamar.

"The tariffs currently being imposed on clothing, footwear, and travel goods were part of a failed trade war strategy. As we have learned during the past couple years, trade wars are not 'good and easy to win' and, in fact, such tariffs are hurtful to American consumers, American workers, and American business", the head of AAFA concluded.

AAFA continues to advocate for the removal of the Section 301 tariffs and has recently sent a letter to Ambassador Tai calling for tariff exemptions for American companies.

Image credits: Giorgio Trovato on Unsplash