AAFA applauds nine-month extension of tariff exemption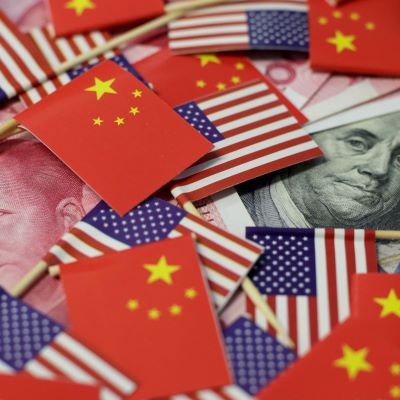 The American Apparel & Footwear Association (AAFA) praised the Biden administration's decision of extending exclusions for many of the tariffs imposed by the Trump administration on Chinese imports
On the 28th of March 2022, the administration announced that 352 product types, including footwear, in the China Section 301 tariffs were exempt from paying them until the end of 2022. However, as 2022 closed, the Biden administration decided to extend that measure for a further nine months, which was welcomed by the AAFA on the behalf of the apparel and footwear industries.

"Tariff costs have been a primary concern for the apparel and footwear industry for years now. Despite accounting for only 6% of all product imports, the industry pays 25% of all tariffs collected by the US government and amount to a huge hidden tax on American families for the clothes and shoes they must buy", commented the AAFA President and CEO Steve Lamar. "In fact, President Biden has now collected far more section 301 tariffs than President Trump under his tenure", he added.

The association also said to be advocating for smart trade policies that will support increased collaboration between the US and Central America, as well as the US and Africa. "We will be pushing for an immediate and long-term renewal of the Haiti HELP/HOPE programs and the AGOA, which was the subject of many discussions during the US Africa Leaders' Summit (…). We are hoping the long history of support each has enjoyed will create an opportunity for bipartisan action early in the next Congress", he concluded.

Image Credits: reuters.com