AAFA partners up with the International Apparel Federation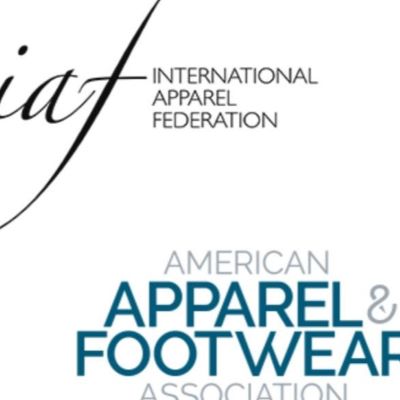 The American Apparel & Footwear Association (AAFA) and the International Apparel Federation (IAF) have renewed their commitment to bring industry players together across the globe
The two organizations have signed a Memorandum of Understanding (MoU) to reinforce their commitment to bringing industry players together across the globe. They are also hoping this act to become the first step to a closer and more frequent collaboration that benefits their members. According to the IAF's Secretary General, Matthijs Crietee, this partnership will focus, at least, on "traceability, sustainability, creativity, materials sourcing, innovation and information technology, and cooperation across the supply chain".

This MoU was signed on the 1st of March by the IAF Secretary General, Matthijs Crietee, and the AAFA's President and CEO, Steve Lamar, at the AAFA's Executive Summit in Washington, DC. A major delegation of Turkish apparel manufacturers also attended the Summit.

"This year's Executive Summit was focused on the ability to adapt, align, and act. This is exactly what this MOU allows our respective members to do in a time where the production landscape is changing and partnerships are necessary for supply chain resiliency", commented the AAFA President and CEO Steve Lamar.

The MoU further covers, for instance, the IAF's 38th World Fashion Convention, which will be held this year for the first time in more than two decades in the US, together with Sewn Products Equipment & Suppliers of the Americas (SPESA) in Philadelphia, Pennsylvania, from the 22nd to the 25th of October. AAFA believes this convention will be a unique opportunity for its members to discuss and connect with garment and textile suppliers from Asia, Africa, Europe, and the Americas. But the collaboration does not end here, and the associations have informed that are already planning to work together on other projects in 2023.

Image Credits: fashionunited.uk