Portuguese footwear grows over 7% in the first quarters of the year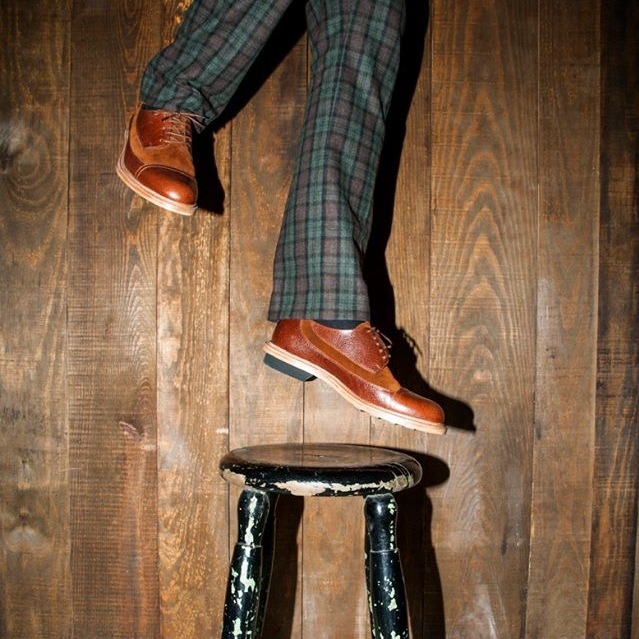 Portuguese footwear exports continue to grow in 2013. In the first nine months of the year, Portugal exported 56 million pairs of shoes, worth a total of 1.336 billion euros, which represents an increase of 7.2% when compared to the same period of the previous year

Portuguese footwear is growing at more than twice the national average (which is 4%) and maintains a clear trend towards affirmation in foreign markets. This is the 3rd consecutive year with a recorded growth in exports (since 2010, sales abroad have increased by over 25%), despite the economic slowdown experienced internationally.
On closer analysis, it seems evident that the investment of the companies in new markets or, at least, in markets with greater potential for immediate growth, is starting to bear fruit. In practical terms, sales in non-European Union countries – with a 53% growth in the first three quarters of the year – are the ones sustaining the current upward trend.
It is worth noting the growth of exports to countries like Russia (96% growth to 42 million euros), Angola (102% to 19 million euros), USA (9% to 18 million euros), Canada (28% to 14 million euros) and Australia (91% to 5 million euros). Also noteworthy, especially because of its symbolism, are the good performances in the United Arab Emirates (24% growth to 3.5 million euros) and in China (31% to 3 million euros).
In Europe, the performance of Portuguese footwear is equally positive (3% growth to 1.165 billion euros). In order to achieve this result, the performance of Portuguese footwear in France (2% growth to 337 million euros), Germany (5% to 1.248 billion euros), the Netherlands (15% to 167 million euros) and the United Kingdom (3.5% to 89 million euros). In Spain, sales of Portuguese footwear decreased slightly (0.8% to 12 million euros). The average price of exported Portuguese shoes increased 5.2% and reached, in the first semester, €23.69.
p
At a different level, footwear once again reinforced its contribution to the Portuguese balance of trade (with a surplus of 1.011 billion euros in the first nine months of the year). From January to September, imports decreased by 3.5% to 326 million euros.