Puma names Javier Ortega General Manager for Europe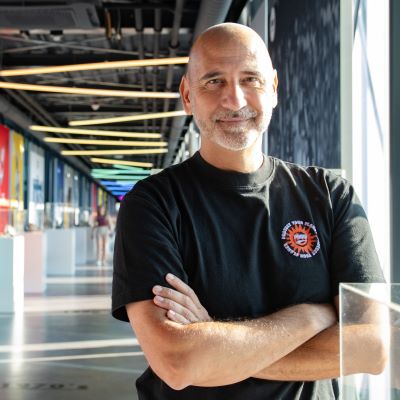 The German-based sportswear company has announced that Javier Ortega, who has been with Puma since 2009, will be its General Manager for Europe as of today
In his new role, Ortega will be responsible for the areas of Central Europe, France, the United Kingdom and Ireland, Southern Europe and the Nordic countries and will report directly to Puma's CEO, Arne Freundt. For the past nine years, he has held the position of Area General Manager for Southern Europe.

"During his time as Area General Manager of Southern Europe, Javier has done a great job of elevating the Puma brand and growing our business substantially in Southern Europe", said Arne Freundt, Puma CEO. "In his new job as General Manager Europe, Javier will build on Puma's strong momentum in the region, strengthen our position as the best partner for our retailers and align our Go-To-Market activities across the region", he concluded.

Javier Ortega follows Richard Teyssier, who started his new role as the company's Global Brand & Marketing Director in July, and will be succeeded by Esteves Planas. After having held several financial roles at Puma from 2010 to 2022, Planas returns to the company following a period as CFO of the Spanish pharmaceutical company Galenicum.

Image Credits: about.puma.com