AAFA supports California bill on greenhouse gas emissions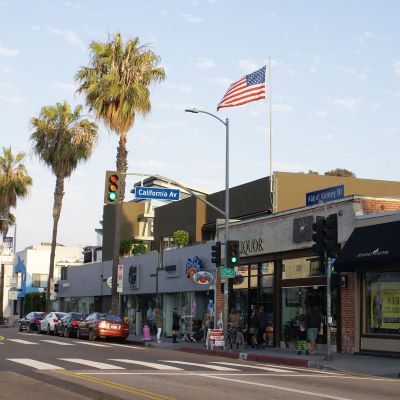 The bill proposes that companies with more than 1 billion US dollars in gross revenue doing business in the state of California must annually and publicly disclose their greenhouse gas emissions
The American Apparel & Footwear Association (AAFA), alongside the Accessories Council, The Council of Fashion Designers of America, and Fashion Makes Change, has voiced its support for California's proposed Climate Corporate Data Accountability Act (SB 253).

The new bill, introduced by Senators Scott Wiener, Lena Gonzalez, and Henry Stern, will require any corporation with more than 1 billion US dollars in gross revenue operating in California to report their greenhouse gas emissions publicly and at least annually.

AAFA adds that the proposed law is in line with the THREADS Protocol. Released last January by the same groups, it aims to assist policymakers in securing successful solutions to promote sustainability and social responsibility in the fashion industry.

"The continual warming of our planet poses a significant risk to our industry and our communities. We believe it is essential that we work together, pre-competitively, to ensure that the industry plays its part in meeting our climate change targets. AAFA's support for this bill means we are confident the bill meets the THREADS protocol criteria", commented AAFA President and CEO Steve Lamar.
Image Credits: la.racked.com