Inditex signs deal to support the expansion of regenerative agricultural systems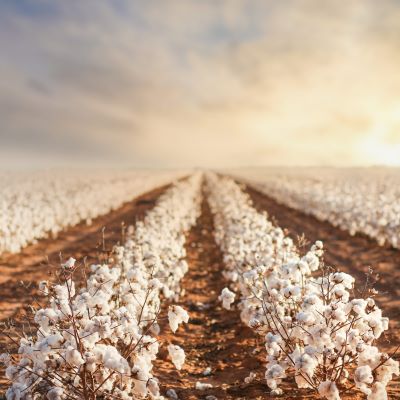 The Spanish-based fashion group has signed a 15 million euros agreement with Conservation International to support the expansion of its Regenerative Fund for Nature, launched jointly with Kering in 2021
Recognizing that the fashion industry is "fundamentally dependent on agriculture for its raw materials", the owner of Zara and Pull & Bear, among others, is set on pushing for sustainability by backing up the expansion of regenerative agricultural practices. In the view of Inditex, these can "restore nature and yield environmental benefits", so, "when done correctly, these farming and grazing practices increase soil fertility and function, restore water cycles, enhance biodiversity, and store carbon".

Therefore, the group's 15 million euros investment into the Regenerative Fund for Nature - launched in 2021 by the global non-profit Conservation International and Kering to transform 1 000 000 hectares of crop and rangelands into regenerative agricultural systems by 2026 -, will focus on supporting these practices in the areas of man-made cellulosic fibres and cotton.

This contribution results from Inditex's 2021 #BRINGYOURBAG initiative, when customers began to be charged for single-use of paper shopping bags to encourage the use of reusable bags. The funds generated through this initiative are being invested in environmental and social projects in collaboration with organizations such as Water.org, WWF or Action Social Advancement (ASA), among others.

Image Credits: just-style.com