Tempe reports full year sales growth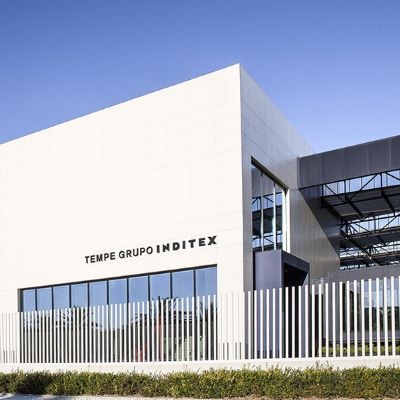 The footwear manufacturer Tempe, which is part of the Spanish fashion group Inditex, reported an all-year-round revenue growth of 7.9% in 2022 to 1.41 billion euros from 1.30 billion euros in 2021
This increase allowed the company to effectively return to pre-pandemic levels when it reached 1.39 billion euros in revenue.

Still, while Tempe's EBITDA improved to 396 million euros last year from 391 million euros in 2021, its EBIT declined to 125 million euros from the 153 million euros recorded in the prior year. Furthermore, the company posted a net profit decline of 11.8% last year to 105 million euros from 119 million euros in the previous year.

Founded in 1989, Tempe is 50% owned by the Spanish Inditex, while the remaining capital belongs to Azarbe, the holding company of the García Peralta family. The company is responsible for designing and supplying the footwear and accessories of all of Inditex's commercial brands, including Zara and Massimo Dutti. It employs 2 000 people and works with more than 320 suppliers worldwide, moving about 100 million pairs per year.

Image Credits: inditexcareers.com