Stella posts revenue increase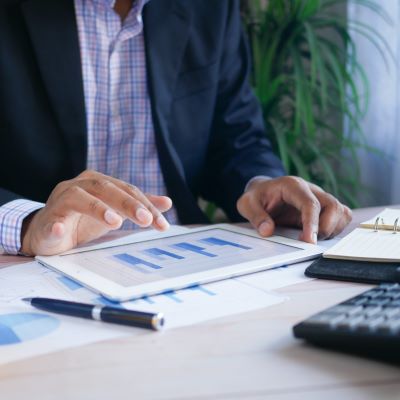 In the first nine months of 2022, the Hong Kong-based footwear manufacturer and retailer posted a 13.5% consolidated revenue growth despite "increasing macroeconomic headwinds"
"Macroeconomic headwinds, particularly COVID-19-related lockdowns in China that are impacting consumer demand, will continue to weigh on the confidence of some of our customers. At the same time, our top-line growth in the second half of the year is facing pressure from high base effects. But we expect our margin-expansion strategy will continue to deliver benefits in the coming quarters and beyond", commented Mr. Chi Lo-Jen, Chief Executive Officer of the Group.

In the third quarter of the current year, the group's unaudited consolidated revenue grew by 4.8%, reaching 460.5 million US dollars, as compared to 439.3 million US dollars in revenue in the same period of last year. As of the 30th of September, Stella's revenue amounted to 1.29 billion US dollars, reflecting an increase of 13.5% on a comparable basis to revenue of 1.13 billion US dollars in the first nine months of 2021.

Shipment volumes rose by 0.7% and 6.5% in the third quarter and nine months of 2022, respectively, as compared to a similar period of the prior year, driven by growth in the Fashion and Footwear segments.

The average selling price per pair increased in the third quarter alone to 30.2 US dollars from 28.9 US dollars in the same quarter of last year, whereas it rose to 28.6 US dollars in the year-to-date from 27.0 US dollars in the first nine months of 2021. Stella attributed these increases to "changes to our product mix and customer mix, as well as higher raw material costs".

The footwear manufacturer and retailer also pointed out that the "rapidly changing macroeconomic and geopolitical environment also continues to cloud our order book visibility as certain customers adopt a more cautious response". However, it remains committed to its "major long-term capacity expansions", as the ramp-up of its new manufacturing facility in Solo, Indonesia, remains on track.

Image Credits: Towfiqu barbhuiya on Unsplash