China pays the highest average import price for footwear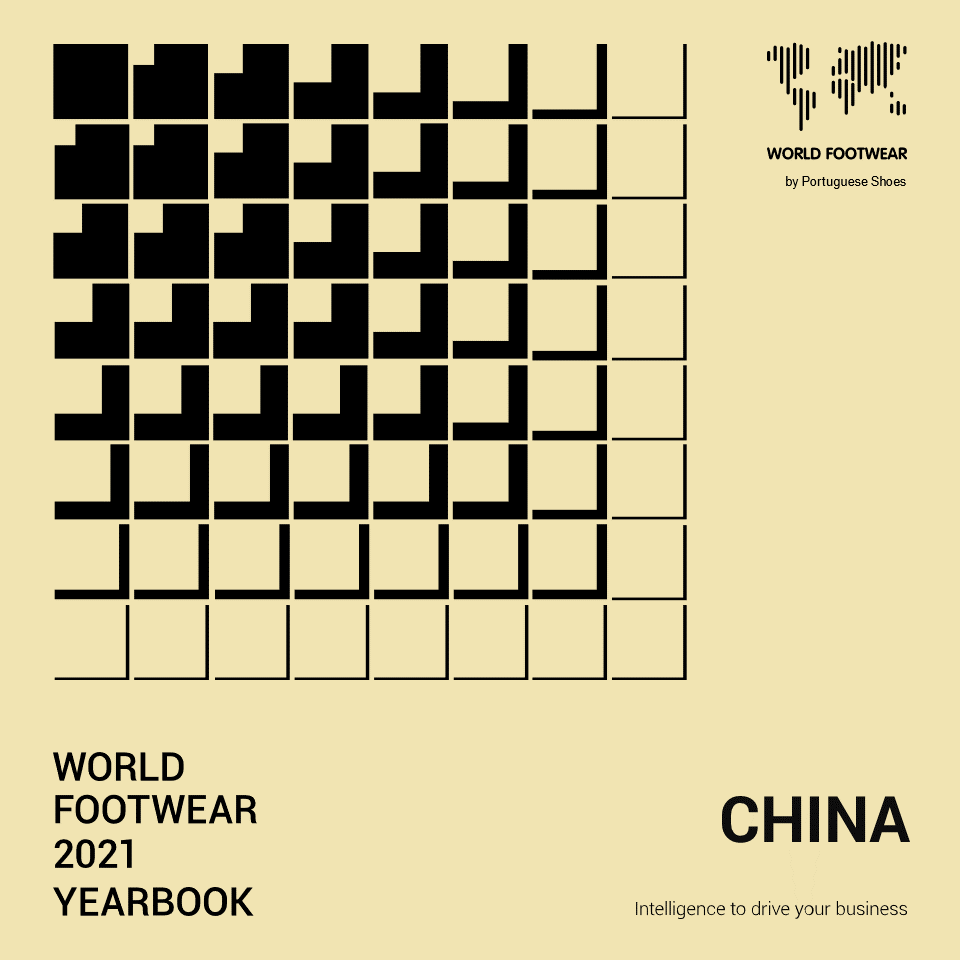 The leader of footwear manufacturing and main exporter entered the top 10 of footwear importers in 2020. The Asian giant is also the country paying the highest average import price among the main consumers of footwear
China pays the highest average import price among the world's main consumers of footwear: 25 dollars. The average import price for the USA, the largest importer in the world, is less than half that amount at only 11 dollars.

The largest European markets pay prices in the order of 16-19 dollars.

In Asia and Africa import prices often remain below 5 dollars.
More information on prices, imports and the international trade of footwear available on the latest edition of the World Footwear Yearbook.

World Footwear 2021 Yearbook

It is the eleventh edition of a report that analyses the most important trends within the worldwide footwear industry. Data for 2020, both in quantity and value, is available, making it possible to position the main players with regards to production, consumption, exports and imports.

The publication is divided in two parts. A first chapter with a deep analysis of the World Footwear industry in 2020, with special focus on the sector's leading global players, and a second part with a detailed analysis of 84 different markets.