Register to continue reading for free
European exports increase market share over the last decade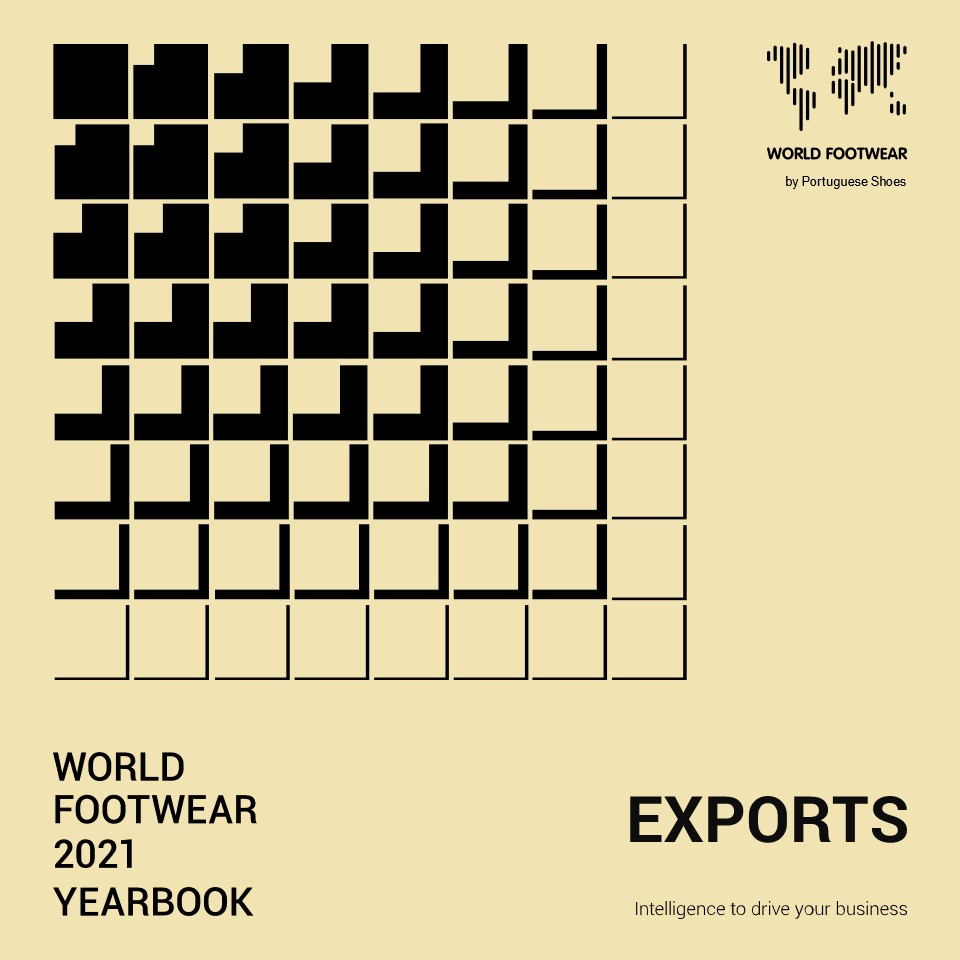 The conclusion is taken from the World Footwear 2021 Yearbook just released by APICCAPS, the Portuguese Footwear Association
BUY THE NEW YEARBOOK HERE

Worldwide footwear exported in 2020 (12.1 billion pairs) was down by 19% over the previous year, resulting in the lowest figure registered for the last ten years. In value terms, the decline was smaller (14%) but still taking total exports back to 2013 levels.

The COVID-19 pandemic disrupted international value chains leading to a reduction in the percentage of production exported which fell from 62% to 59%.

Asia continues to be the source for most of the footwear exported but its share of the world total has been slowly declining over the last ten years. This trend continued in 2020. The same is happening with every other continent but Europe, whose share of world exports has increased by almost 4 percentage points since 2011. This reflects the high intensity of intra-European trade and a strong process of integration within the area.

China continues to be the indisputable leader in footwear exports, but in 2020, and for the first time, Vietnam exceeded 10% of world exports (volume). In value terms, Vietnam became the largest exporter of textile footwear, outstripping China. This is the first time since the World Footwear Yearbook has been published that China is not leading the list of exports for a category of footwear.
Find more information about the World Footwear 2021 Yearbook by clicking HERE