Register to continue reading for free
China enters the top 10 of footwear importers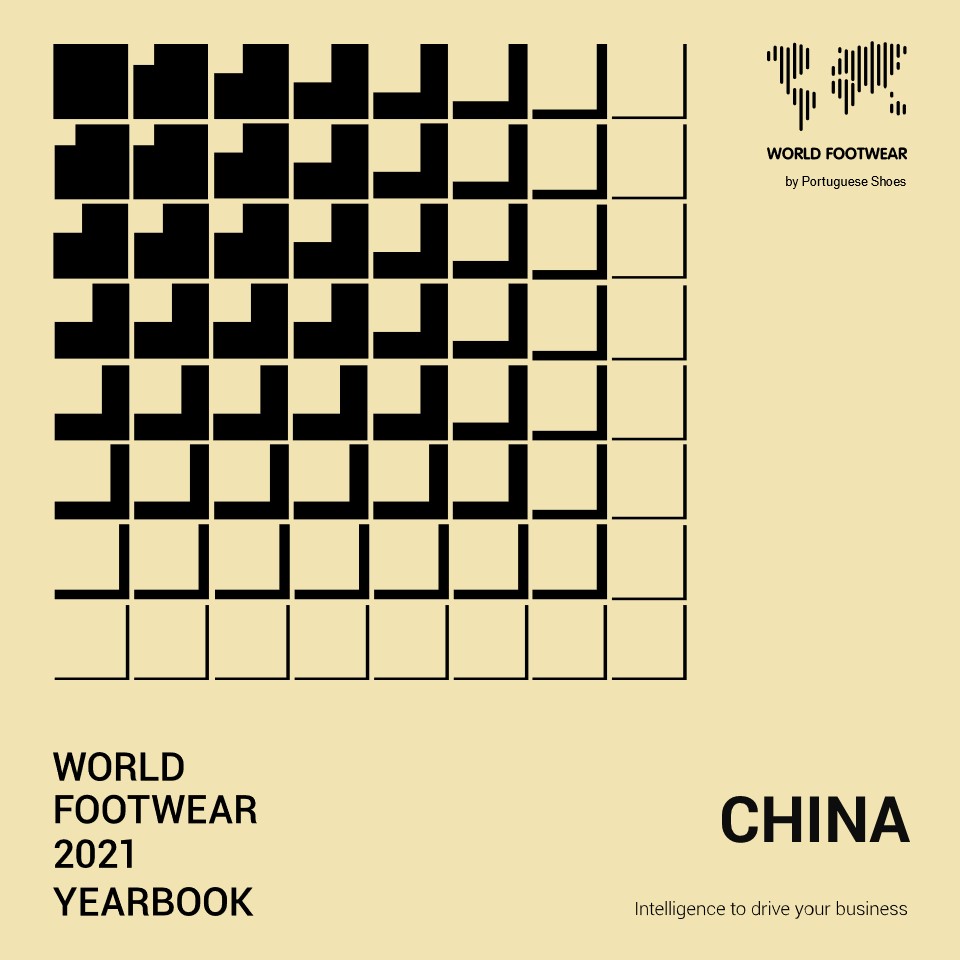 The Asian country is the number one producer and exporter of footwear in the world and holds the position of indisputable leader. Last year, China made its debut as one of the main footwear importers. Data is taken from the World Footwear 2021 Yearbook released by APICCAPS, the Portuguese Footwear Association. The publication gives you the most complete picture of the footwear industry
BUY THE NEW YEARBOOK HERE
Footwear Imports
The geographical patterns of footwear imports have been changing in response to the different demographic and economic dynamics of different parts of the world whereby Asia and Africa gained importance at the expense of other continents.
In 2020 Africa continued to gain share in the world total but Asia suffered a setback, losing 1.3 percentage points.
North America continued its long-term downward trend and now represents little over one-fifth of world imports.

Over the last decade the geographical dispersion of footwear imports has grown considerably with the share of the top 10 countries in the world total falling from 59% in 2011 to 48% in 2020.
The share of the world's top importer, the USA, has fallen the most, from 22.4% to 17.6%.
The list of the top 10 footwear importers includes 7 European countries led by Germany which collectively represent 23% of world imports.
For the first time in 2020 China entered this list with a 2.1% share that will certainly increase in the years to come
Find more information about the World Footwear 2021 Yearbook by clicking
HERE