Brazilian footwear exports on the rise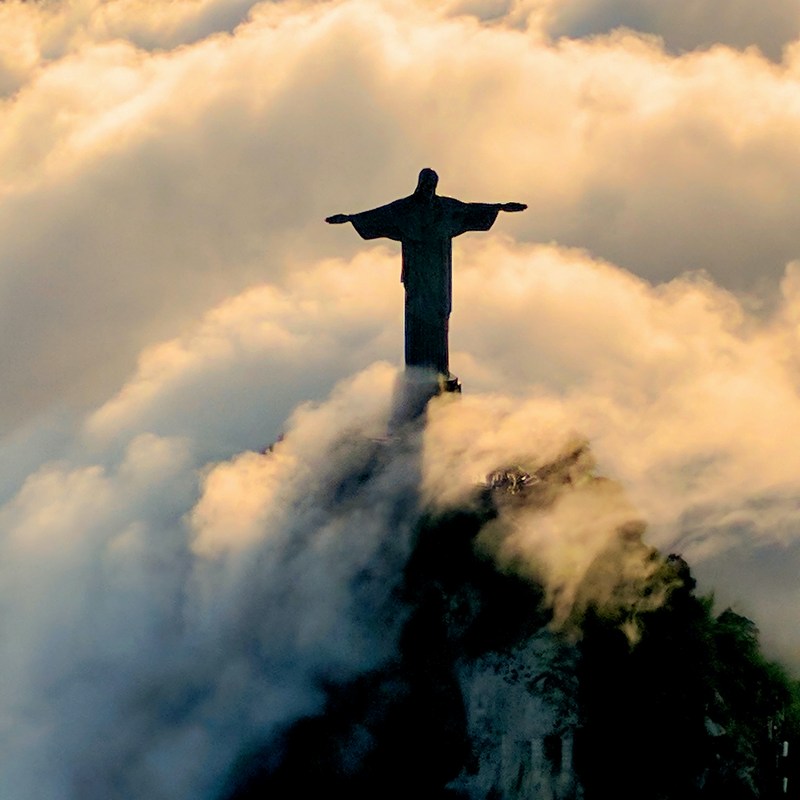 Data released by Abicalçados, the Brazilian Footwear Industries Association, show that footwear exports in the country in April totaled 8.5 million pairs. This represents a 76% increase compared to April 2020
In terms of revenue, the amount for April reached 65 million US dollars, 115% more than in the same month last year.

Compared to the pre-pandemic level, 2019, despite the 15.9% drop in dollars, there was an increase of 5.5%, in pairs, in the month.

In the four-month period, from January to April, 40.5 million pairs were shipped for 258.8 million US dollars, an increase of 10.1% in volume and a 4.6% decrease in revenue in comparison with the same period last year.

For Haroldo Ferreira, Executive President, even with a base of comparison depressed by the peak of the new coronavirus last year, the result points to a recovery in exports: "With the resumption of international demand for footwear, we should close the year with an increase of around 13% in shipments". According to the Executive, in addition to the more positive environment fuelled by the advance of mass vaccination and the normalization of trade, the exchange rate has been favouring more competitive prices for Brazilian products.

In the first four months of the year, the main destination for Brazilian footwear abroad was the United States, to which 4.26 million pairs were shipped, which generated 53.56 million US dollars, up by 36.5% in volume and by 4.6% in dollars in relation to similar period in 2020. The second destination for Brazilian footwear was Argentina, where 3.17 million pairs were sent with a total value of 28.61 million US dollars, up by 18.3% and 2.2%, respectively, compared to similar period last year. Completing the top 3 for the period, France imported 2.76 million pairs from Brazil, for which 19.51 million US dollars were paid, up 11.3% and 21.1%, respectively, compared to 2020.
Image credits: Robert Nyman on Unsplash