Allbirds releases open-source carbon footprint calculator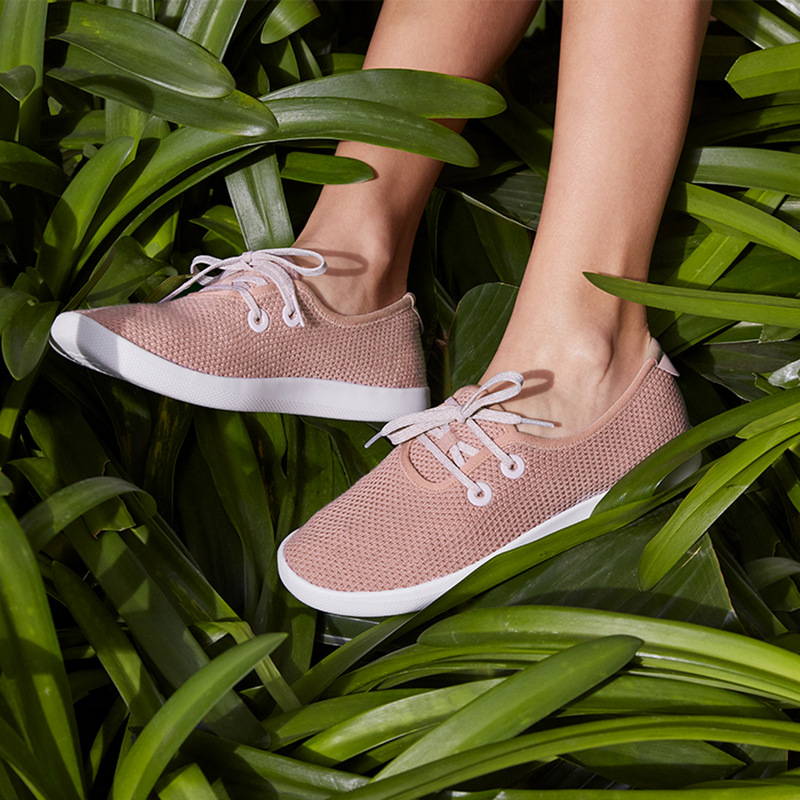 The New Zealand-American company has released an open-source tool for fashion brands to calculate their carbon footprint
In a statement published in their website the brand stated: "Don't hide your pollution. Label it. Secrets, secrets are no fun, especially when they could help the public make better decisions for the planet. So, we're giving away our Carbon Footprint tools to the entire fashion industry. We know that sharing proprietary information might not make the most business sense. But the global climate crisis is bigger than business. And if competition got us into this mess, perhaps collaboration can get us out".

Named the life cycle assessment (LCA) tool, it is used to calculate the Carbon Footprint of products, identify hotspots, and drive emissions reductions: "We partner with SCS Global Services to populate this spreadsheet with data that is specific to our supply chain".

A manual with tips and tricks on how to factor in emissions from materials, manufacturing, transportation, consumer use, and end-of-life has also been made available.