FFANY: in person event planned for the summer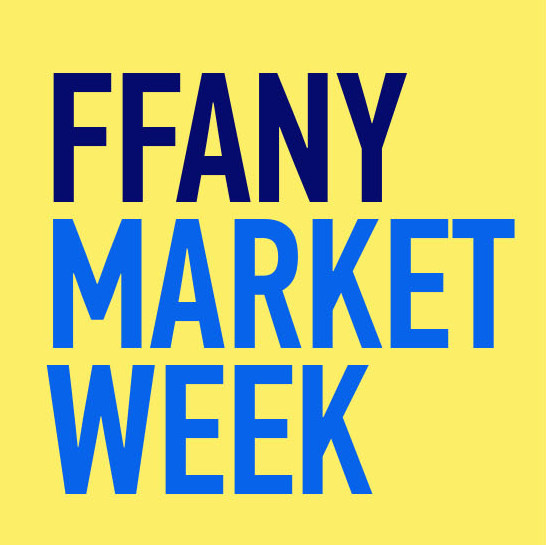 The Footwear Distributors and Retailers of America (FDRA) has announced that FFANY Market Week will take place in person in New York City the week of the 2nd of August 2021
"We recently conducted a "Marketplace Working Group" call with leaders from the retail and wholesale community and on that call, both retailers and wholesalers alike expressed the collective desire to return to a FFANY Market Week", it can be read on the statement issued by the Footwear Distributors and Retailers of America.

Based on that, the FDRA added that they "are confident that retailers will be sending their buying teams to New York that week" for a return of in person line reviews and meetings.

The FDRA team is working on a FFANY "Digital Directory of Brands" that will serve as central space for the industry's brands to post information about their showroom status and location as well as list contact information about their sales teams, provide links to digital selling tools, brand information, etc. They anticipate launching the Directory in early June.

New York State and New York City are continually updating guidance and procedures for lifting restrictions. Recent guidance points to almost all restrictions being lifted, and New York City opened in large part by 31st May: "Our hope is that as we get closer to August, momentum will build around the country and New York City specifically, driving more interest to attend August FFANY Market Week", the FDRA stated.