The return of the fashion weeks and Pitti Uomo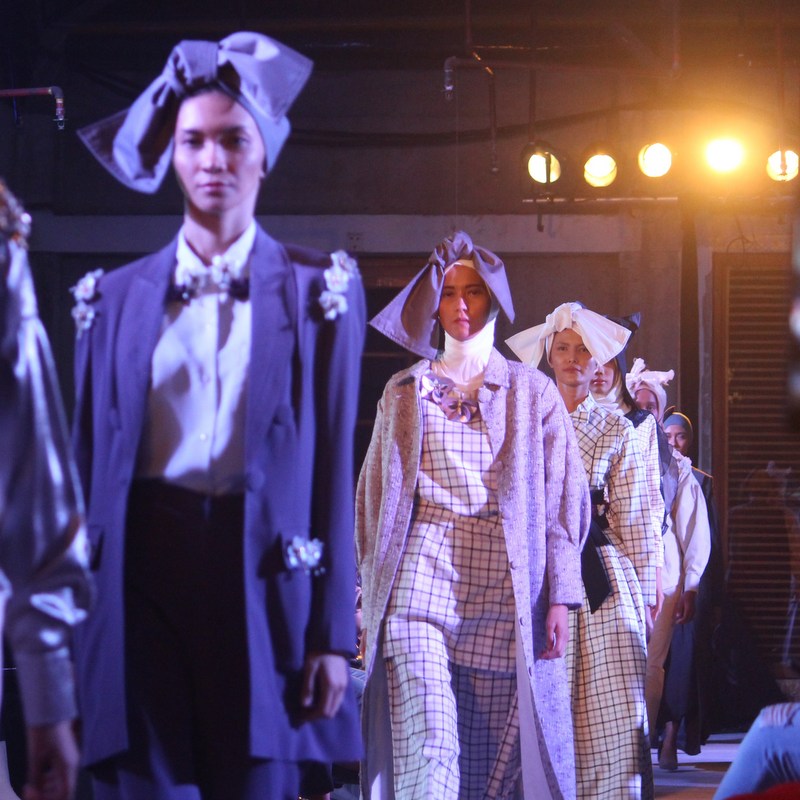 Following the decision of the Italian government to authorize international events and fashion shows in physical format, the Italian fashion authorities confirmed their upcoming editions. London, Milan and Paris fashion weeks return in June, as does the physical edition of Pitti Uomo
The calendar will opne with the London Fashion Week, event retunrning from the 12th to the 14th of June, followed by the Milano Fashion Week for men, from the 18th to the 22nd of June.
Starting on the 22nd and running until the 27th of June, it will be the turn of the Paris Men's Fashion Week.

The first physical edition of Pitti Uomo, after a year of pause in the Florentine show, will last three days (instead of the usual four) and will take place from the 30th of June to the 2nd of July.
The Paris Haute Couture Fashion Week will follow, from the 4th to the 8th of July.

"The new fashion show dates are the result of in-depth discussions with international organizations at major fashion events, and in particular with the Italian system, including textile shows, in order to avoid overlap and build a calendar with a market logic", commented Raffaello Napoleone, the Executive Director of Florentine Pitti Immagine.

Image credits: Raden Prasetya on Unsplash

Source: fashionnetwork.com