Paris cancels physical shows for January fashion weeks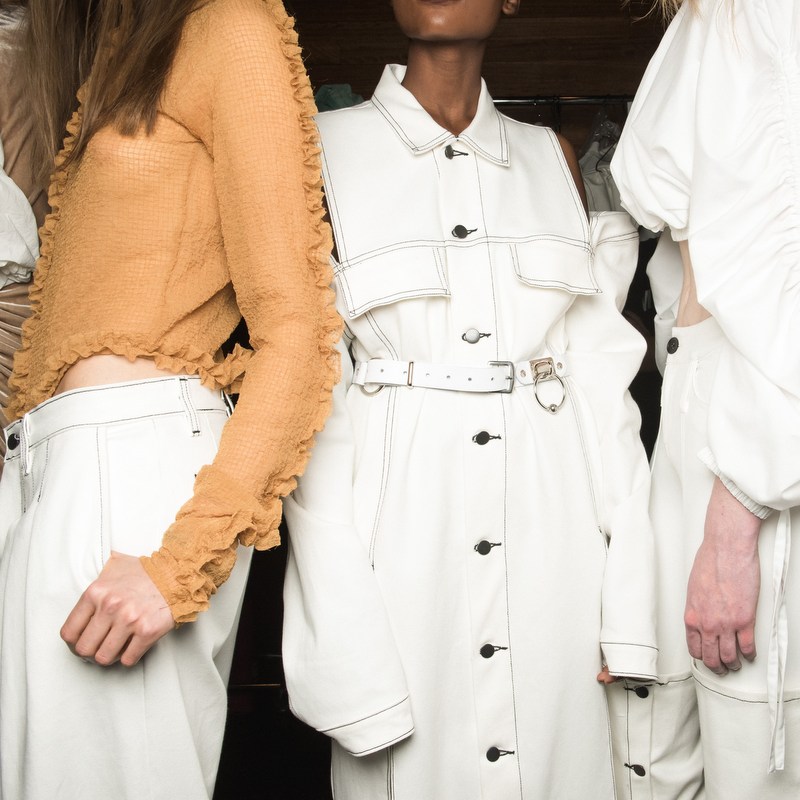 The two fashion weeks planned for this month in Paris - men's ready-to-wear and haute couture - will not have physical shows, as the French authorities decided to maintain the ban on the presence of an audience at events
The final decision was made after talks between the prefectures of the police and the Fédération de la Haute Couture et de la Mode (FHCM), and it follows the announcement of the continuation of the health restrictions in France. Restaurants, cinemas and ski resorts, closed since December to slow the COVID-19 pandemic, will remain with shut doors.


The FHCM insists that its two events will happen, but mainly on the internet. According to the Fédération, many houses are still reflecting on the exact format of their presentations - mainly, since they can still organize fashion shows broadcasted live, with models, as long as their events take place behind closed doors.

"Brands are also authorized to organize events and presentations, respecting the limit on the number of people present at the same time in a given space", says Pascal Morand, Executive Chairman of FHCM. "In France, we are still with sanitary restrictions, we must not forget. It is a decision that comes from the government and the city and that we will obviously respect. This complicates things enormously, but we have no intention of giving up. We have an ultra-modern platform that allows you to discover all collections online. We are ready", he concluded.

Image credits: Flaunter on Unsplash