Dependence on FDI of Vietnam exports raises worries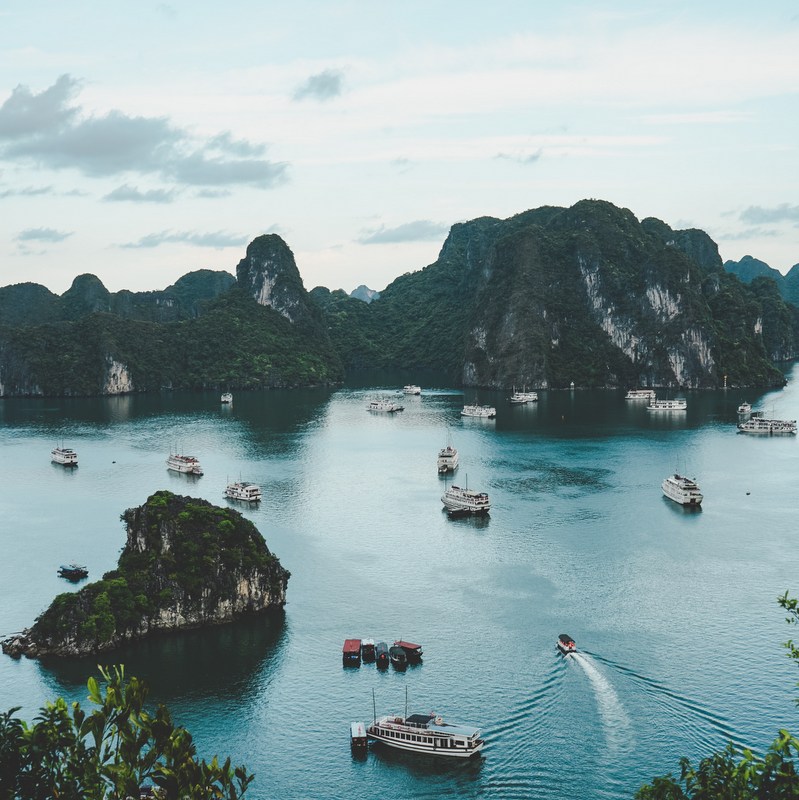 In the first quarter of the year, the country reached an estimated export turnover of 77.34 billion US dollars, an increase of 22% from the first quarter of 2020. The FDI sector accounted for 76.3%
Of the total export turnover registered by Vietnam in the first three months of the current year, the domestic sector only contributed with 18.3 billion US dollars (an increase of 4.9%), and the FDI sector with 59.04 billion US dollars (up by 28.5%). While the domestic sector accounts for 23.7%, the FDI segment contributes with 76.3%.

Tran Quoc Phuong, Deputy Minister of Planning and Investment said to local media: "The export share of the FDI sector is growing, reaching more than 76.3 per cent, while in the past, it was just between 60 and 70 per cent. This shows that Vietnam's export growth is increasingly dependent on FDI and this is noteworthy".

Authorities are now concerned as the proportion of FDI contribution in total export turnover has been increasing over the years and its dominant in certain industries. For example, in the mobile phones and spare parts, the FDI sector accounts for 99.1% of exports; in electronic products, computers, and components, it accounts for 98% and 93.1%, respectively. While in footwear and textiles, the majority of exports also belong to FDI with 81.9% and 62.5%, respectively.

There has been a call for national entrepreneurs so that Vietnam forms a new national production capacity, with "autonomy, effective participation" of the national structures in order to improve the position in the global value chain and be "effectively resilient to major and unusual external impacts."

Data from the 2020 Enterprise White Book, by the end of 2019, Vietnam had more than 758 600 operating enterprises, of which almost 16 900 were FDI enterprises: a smaller group, but one that represents a massive contribution to the country's export turnover.
Image credits: Ammie Ngo on Unsplash