Fire destroys Valentino factory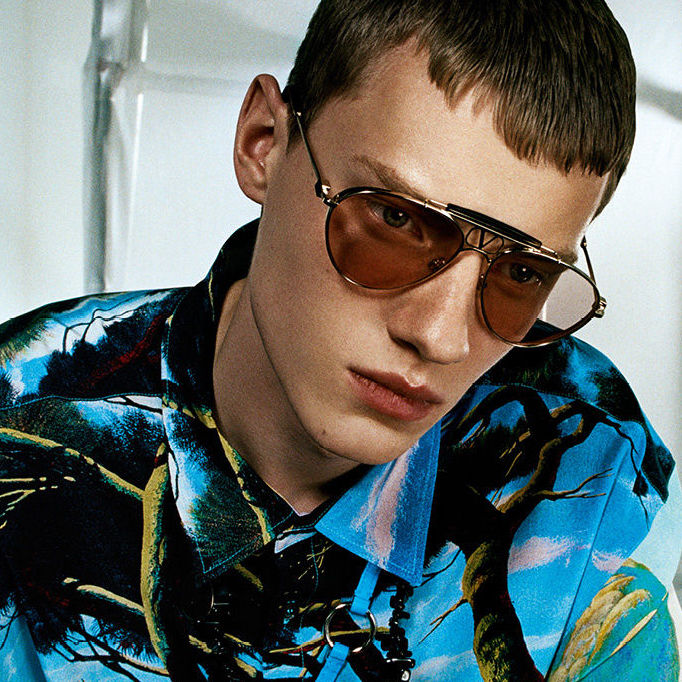 A factory in Bucine where Italian luxury house Valentino produced its popular line of Rockstud shoes was almost completely destroyed in a fire in the beginning of April. No casualties have been reported
Reports indicate that 38 000 pairs of finished or semi-finished shoes were destroyed during the fire, earlier in the month.

160 people were employed in the facility producing 1 300 pairs of shoes per day.

Valentino will run double shifts at its facility in Montelupo Fiorentino and has also moved workers to a logistics centre near the destroyed facility. Others will be moved to a Prada factory, which the brand is lending Valentino.

"Our ambition is to return to produce and manufacture more or less at the same pace that we sustained before the incident, starting next month. I would also like to thank from the bottom of my heart Patrizio Bertelli, Prada CEO, who immediately contacted us to express his solidarity and by making available one of his factories located a few kilometres away from our production site", commented Jacopo Venturini, Chief Executive of Valentino.