Revenue up by 3% for Nike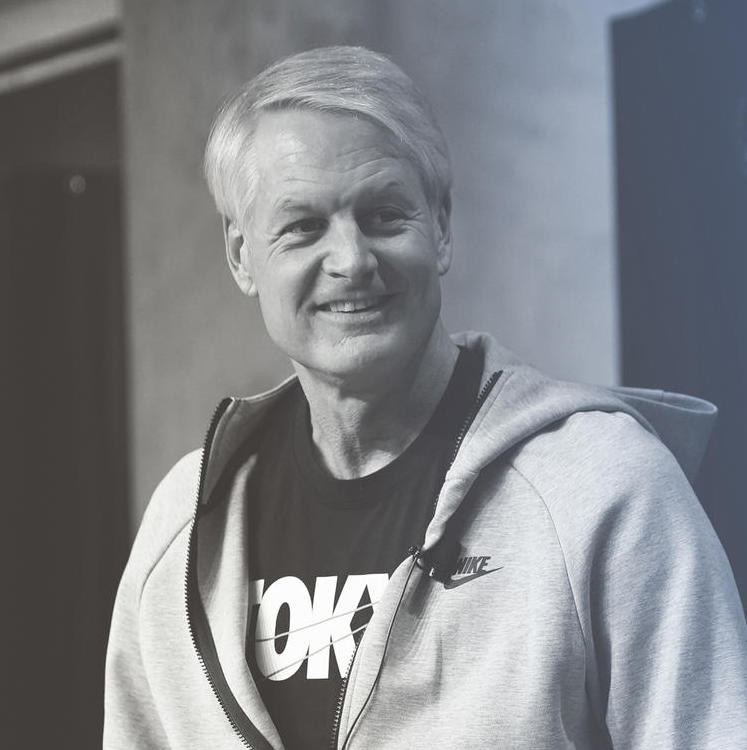 The US-based sportswear giant reported fiscal 2021 financial results for its third quarter ended on the 28th of February 2021. Revenue increased by 3% to 10.4 billion US dollars compared to the prior year
"Nike continues to deeply connect with consumers all over the world driven by our strong competitive advantages. Our strategy is working, as we accelerate innovation and create the seamless, premium marketplace of the future. I've never been more confident in our leadership and teams to operate with agility in a dynamic environment. Our third quarter revenue performance was impacted by disruption related to the COVID-19 pandemic, particularly in North America and EMEA. North America revenues declined 11 percent on a currency-neutral basis, largely driven by global container shortages and U.S. port congestion, which delayed the flow of inventory in the third quarter by more than three weeks, impacting timing of wholesale shipments, and partially offset by NIKE Direct growth of 15 percent. EMEA physical retail sales declined, as 45 percent of NIKE-owned stores experienced mandatory COVID-19 related closures for the last two months of the quarter, however this was partially offset by digital sales, which increased 60 percent. Today, approximately 65 percent of stores in EMEA are open or operating on reduced hours. Greater China revenues increased 42 percent on a currency-neutral basis, which reflects strong double-digit growth versus the third quarter of fiscal year 2019 as we annualize the impact of COVID-19, as well as continued strong digital sales growth of 44 percent versus prior year", commented John Donahoe, President & CEO.
Third Quarter Review
Third quarter reported revenue totaled 10.4 billion US dollars, up by 3% compared to the prior year and down by 1% a currency-neutral basis, led by Greater China reported revenue growth of 51%. Nike Direct sales were 4.0 billion US dollars, up by 20% on a reported basis, and up by 16% on a currency-neutral basis. Nike Brand digital sales increased by 59%, or 54% on a currency-neutral basis, with strong double-digit increases in all geographies. North America reported revenue declined by 10% due to supply chain challenges, including "global container shortages and US port congestion, impacting the flow of inventory and timing of wholesale shipments".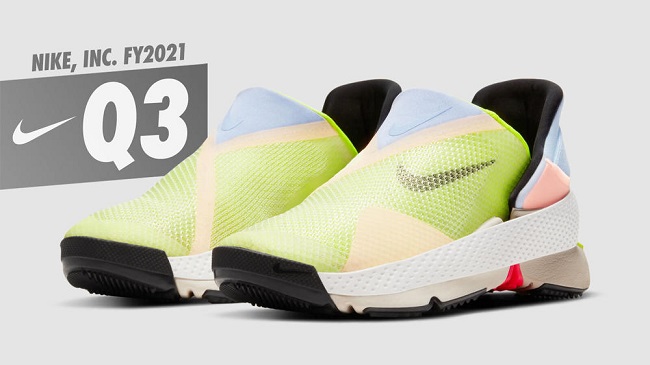 Revenues for the Nike brand reached 9.8 billion US dollars, a decrease of 2% to the prior year on a currency-neutral basis, primarily due to declines in the wholesale business caused by "timing of shipments due to global container shortages and port congestion delays in the US and mandatory store closures in Europe, which were partially offset by double-digit growth in Nike Brand Digital and the Jordan Brand".

Revenue for Converse were 570 million US dollars, up by 8% on a currency-neutral basis, led by strong digital performance in North America and Europe.

Net income for the period reached 1.4 billion US dollars, up by 71%.

Pictured: John Donahoe