VF named one of the world's most ethical companies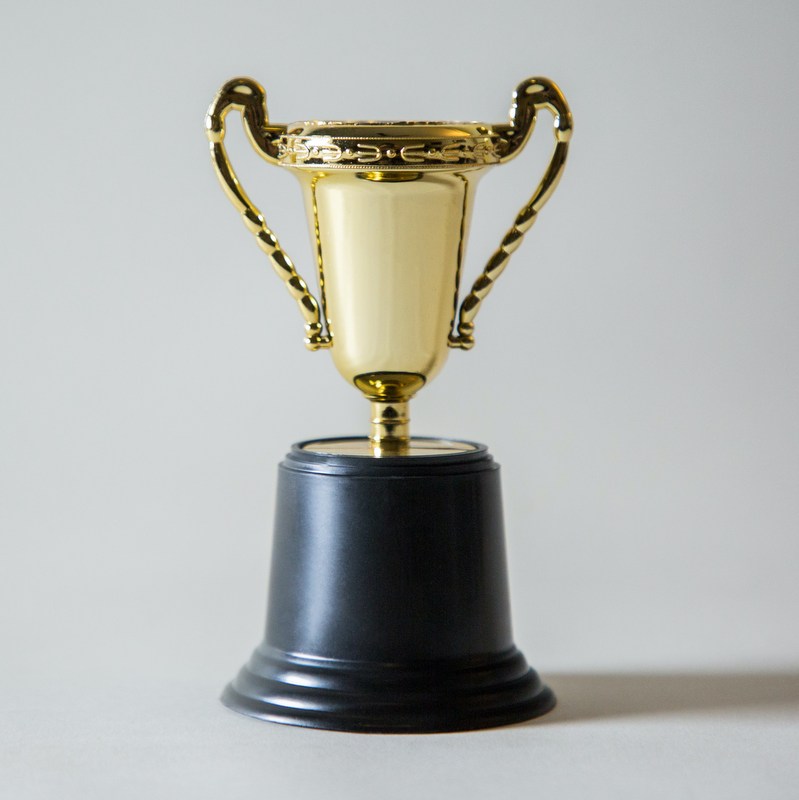 The recognition by Ethisphere honours those companies that outstand in leading, making values-based decisions and overall commitment to integrity. This was the fifth consecutive year VF Corporation got the nomination
"We're very proud to be recognized for the fifth consecutive year as one of the world's most ethical companies and the only honouree in the apparel industry. This recognition demonstrates the deep commitment of our associates around the world to lead with integrity and transparency. As we continue to transform our business to be a more consumer-minded, retail-centric and hyper-digital organization, we'll also maintain our relentless focus on managing our global operations with the highest ethical standards", commented Steve Rendle, VF's Chairman, President and CEO.

The branded lifestyle apparel, footwear and accessories group has been recognized by Ethisphere, a global leader in defining and advancing the standards of ethical business practices, as one of the 2021 World's Most Ethical Companies. VF has been recognized for the past five years and is the only honouree in the apparel industry to be named this year. In 2021, 135 honourees were recognized spanning 22 countries and 47 industries.

"While addressing the tough challenges of 2020, we saw companies lead – above all other institutions – on earning the trust of stakeholders through resilience and a commitment to ethics and integrity. The World's Most Ethical Companies honourees continue to demonstrate an unwavering commitment to the highest values and positively impacting the communities they serve. Congratulations to everyone at VF Corporation for earning the World's Most Ethical Companies designation", commented Ethisphere CEO, Timothy Erblich.

Image credits: Giorgio Trovato on Unsplash