VF Corporation completes acquisition of Altra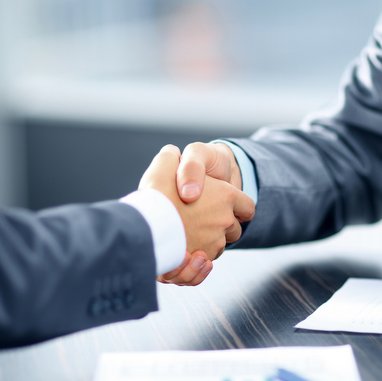 The North Carolina-based group of branded lifestyle apparel, footwear and accessories announced that it has completed its acquisition of the Altra brand, an athletic and performance-based lifestyle footwear brand, from ICON Health & Fitness, Inc
As a result of the transaction, the brand has become a wholly owned subsidiary of VF Corporation. Terms of the agreement were not announced.

VF believes that the Altra brand will provide them with a unique and differentiated technical footwear brand and a capability that when applied across VF's outdoor footwear, direct-to-consumer and international platforms, will serve as a catalyst for growth within the outdoor and performance segment.

VF Corporation portfolio includes such brands as Vans, The North Face, Timberland, Wrangler and Lee. Founded in 1899, VF is one of the world's largest apparel, footwear and accessories companies operating numerous geographies, product categories and distribution channels.