Ilse Guimarães is leaving Assintecal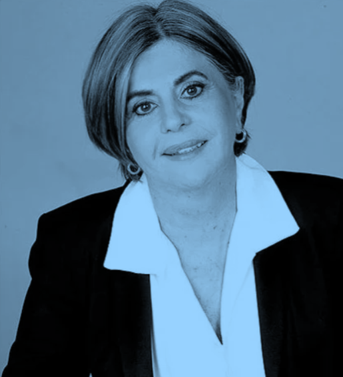 The Brazilian Association of Companies of Components for Leather, Footwear And Manufactured Goods (Assintecal) communicated to its associates a change in the entity's organizational structure. Superintendent Ilse Guimarães is leaving the organisation after 25 years
The decision, of personal nature, was agreed with the Association's Board of Directors.
"In addition to being a great professional and very dear colleague, Ilse was responsible for Assintecal's representative gain, since her recognition as a relevant agent nationally and internationally. She defended the incorporation of fashion as a differentiation of Brazilian products, sustainability and innovation", commented President Gerson Luis Berwanger, highlighting Ilse's participation in the creation of Inspiramais - the material's design, innovation and sustainability salon - and internationalization of the sector.

Assintecal 's Executive Director, Silvana Dilly, will lead the entity's activities.