Genesco announces appointment of interim CFO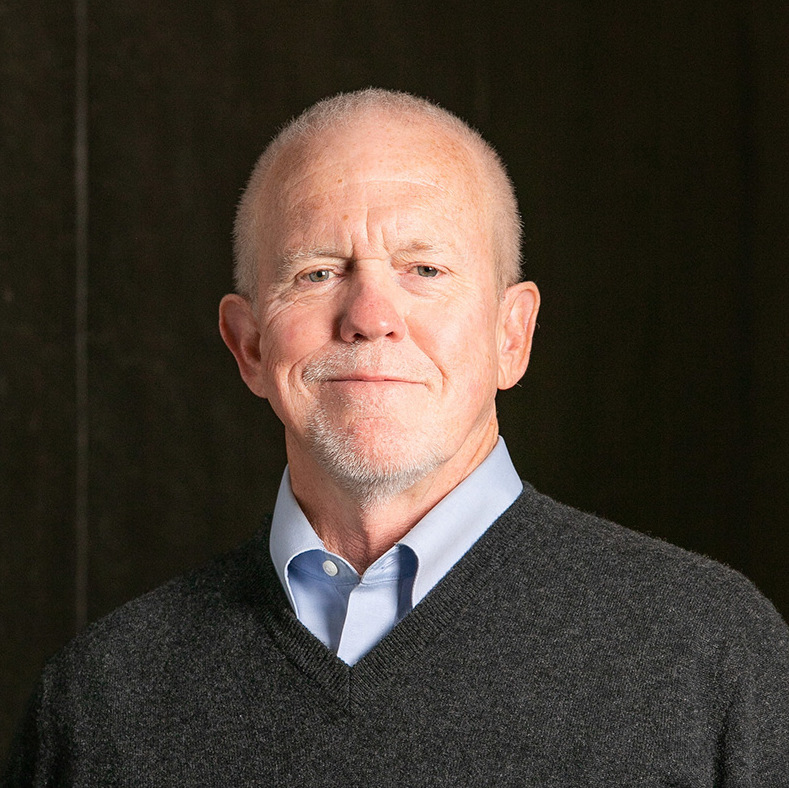 The Nashville-based group has announced that Thomas A. George is joining the company as Senior Vice President-Finance and Interim Chief Financial Officer, effective from the 14th of December. He succeeds Melvin G. Tucker, who resigned last month
"We are extremely excited to welcome Tom to the team. Tom is a proven leader with more than 40 years of experience including almost three decades as Chief Financial Officer of public and private companies. His extensive knowledge and financial acumen combined with his understanding of the footwear industry will be tremendous assets as we continue to navigate through the challenges presented by COVID-19 and capitalize on the opportunities that are emerging through the pandemic", stated Mimi E. Vaughn, Board Chair, President and Chief Executive Officer.

Mr. George brings significant leadership experience to the role having served nine years as Chief Financial Officer of global footwear company, Deckers Brands. Earlier in his career, he was Chief Financial Officer of Oakley, the global eyewear brand and served in the same capacity at companies in the technology and medical device industries. George graduated from the University of Southern California with a Bachelor of Science in business administration and is a Certified Public Accountant.
As previously announced, Mimi E. Vaughn has been temporarily serving as Chief Financial Officer and will continue in that role until Thomas A. George's appointment becomes effective on the 14th of December 2020.