MICAM is expecting more than 5 000 buyers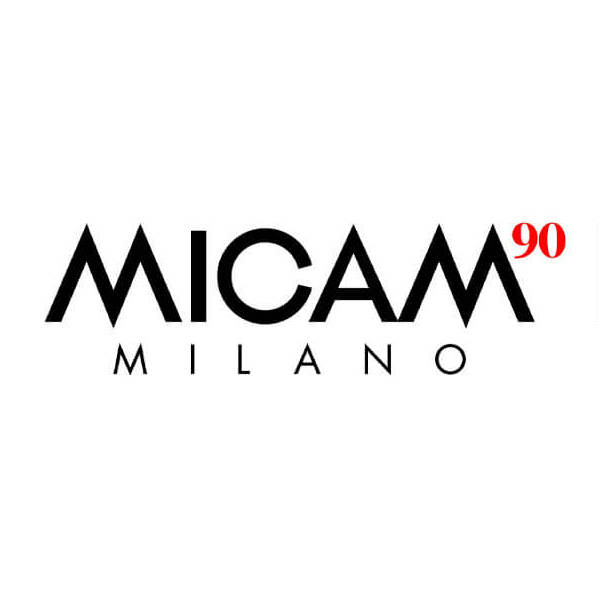 According to the organisers more than 500 exhibitors and over 5 000 buyers, primarily from Italy and Europe, have confirmed their participation in the next edition of MICAM due to take place from the 20th to the 23rd of September
"MICAM Milano will be the first large-scale event to be held at Fiera Milano Rho since the lockdown, an event offering a concrete opportunity for companies in the footwear industry to relaunch the business", commented MICAM's Chair Siro Badon. "Meeting in person at the trade fair is still the best way of negotiating orders, allowing buyers to see and touch samples and above all, by participating in the event, to talk to colleagues and dealers in the industry about where the market is headed, identifying the trends of the future before they arrive".
New Layout
MICAM Milano will occupy pavilions 1,2,3,4 and 6. Pavilions 1 and 3 will be renamed Premium and host the most exclusive products featured at MICAM, and for the first time there will be an area occupied by MIPEL (the leather and bags show) and The One Milano Special, featured by MICAM (featuring prêt-à-porter women's fashions) in an original format that promises to offer new opportunities for visiting buyers. The MICAMX area, a laboratory for innovative ideas, will host meetings and initiatives focusing on the four major themes launched in the February 2020 edition of the show: The future of retail, Sustainability, Trends and materials, Heritage & Future. Wonderland will be an unusual area in Pavilion 3 inspired by the second chapter of MICAM in Wonderland, the fairy-tale providing the theme of the September edition. Then there are the Emerging Designers.

Safety Measures
According to the organisers, protection of the health of exhibitors, visitors and staff involved in the organisation of the event will be guaranteed by guidelines developed with Fiera Milano to ensure the highest standards of safety. The measures adopted by Fiera Milano in compliance with the guidelines issued by the international associations concerned, UFI (Global Association of the Exhibition Industry) and EMECA (European Major Exhibition Centres Association), including new entrance methods, further refine the guidelines for management of visitor flows: from pre-registration to arrival in the trade fair and congress centre, with broad, straight, specially organised routes guiding visitors through the halls, common areas and refreshment points.

The exhibition offering will be completed with the overlap with HOMI Fashion & Jewels Exhibition, an event focusing on Fashion Accessories, Costume Jewellery and Trendy Jewellery, also at Fiera Milano Rho , from the 19th of September through the 22nd, and with Lineapelle, an international trade show for leather, accessories, components, fabrics, synthetics and models, held on the 22nd and 23rd of September. MICAM Milano is running from the 20th of September to the 23rd of September 2020.