Cambodia is benefiting from tariffs relief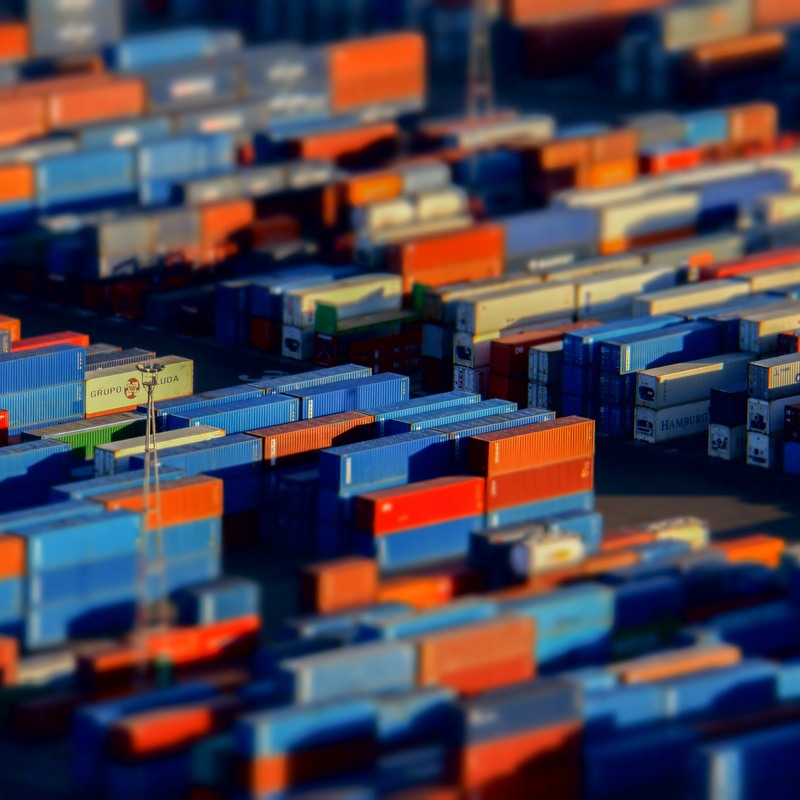 Exports of footwear and travel goods by Cambodia increased in the first nine months of this year, thanks to tariff privileges received from the US under its GSP
According to local newspaper Phom Phen Post Cambodia's footwear and travel goods exports rose in first nine months of 2019 due to the tariff privileges under the generalised system of preferences (GSP). The same source is announcing such exports reached 385 million US dollars in the first nine months of this year, up by 88%, compared to the same period last year.

Sam Seteirath, Ministry of Commerce Secretary of State, underlined the importance of the preferential trade schemes to Cambodia's international trade.


A GSP amendment effective from July 2016 removed US customs tariffs on Cambodian-made travel products such as luggage, backpacks, handbags and wallets. Such products were subject to tariffs between 4.5% and 20% and now benefit from entering the United States under a duty-free programme.

According to the
World Footwear 2019 Yearbook
(
AVAILABLE HERE
) in 2018 Cambodia produced 150 million pairs of shoes, exporting 137 million pairs with a total value of 2.007 billion US dollars. This made Cambodia the 12
nd
largets producer of footwear in the world, and the 11
th
largest exporter (in volume). Cambodian exports are split evenly between rubber & plastic, leather and textile footwear, finding their markets
mostly in the developed economies of Europe, America and Asia.
World Footwear Yearbook
In its ninth edition, this report analyses the most important trends within the worldwide footwear industry. Data for 2018, both in quantity and value, is available, making it possible to position the main players with regards to production, consumption, exports and imports. The publication is divided in two parts. A first chapter with a deep analysis of the World Footwear industry in 2018, with special focus on the sector's leading global players, and a second part with a detailed analysis of 84 different markets.
MORE INFORMATION AVAILABLE IN THIS LINK.