New increase in Cambodia's minimum wage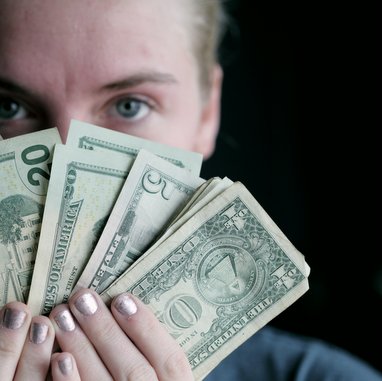 The Cambodian government set a new monthly minimum wage for the country's garment and footwear industries. The minimum salary for 2019 will be 182 US dollars, up by 7% from the current 170 US dollars, Labor Minister Ith Samheng announced
The announcement came after the Labor Advisory Committee (LAC), a body made up by 28 members (14 government representatives, 7 representatives from the garment and footwear industry and 7 from the trade unions), voted on a minimum wage of 177 US dollars for 2019, which was updated with an extra 5 US dollars by the government.
"Today, the LAC decided on the monthly minimum wage of 177 US dollars and the Cambodian Prime Minister Samdech Techo Hun Sen added another 5 US dollars, so the minimum wage for the garment and footwear industries for 2019 will be set on 182 US dollars per month", confirmed Labor Minister Ith Samheng.
The new minimum wage will take effect from the 1st of January 2019 onwards.

Other monthly benefits, namely for the worker's attendance, will also be set in place, and to compensate the extra burden to manufacturers the government decided to lower the electricity price for garment and footwear industries to 0.147 US dollars per kilowatt-hour.

The local government latest estimates point out to garment and footwear exports in the first six months totaling 4.1 billion US dollars, accounting for about 70% of Cambodia's total exports, making this the largest exports revenue earner in the country.

In 2012, the minimum monthly wage was 61 US dollars, which means the increase in the minimum wage in the last seven years is roughly 198%.


Image credits: Sharon McCutcheon on Unsplash