Strong year for Cambodia's exports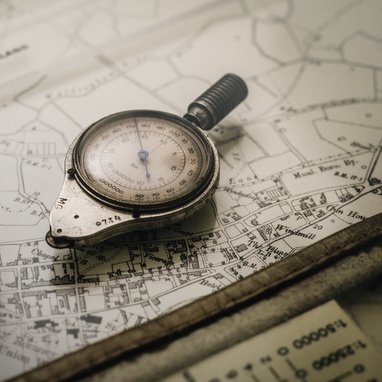 According to the National Bank of Cambodia (NBC) the country's garment and footwear exports recorded double-digit growth in the first half of the current financial year (+11%). Performance in the second half is expected to be in line with the first semester

The NBC's semi-annual report said the country's exports of garments and footwear increased 11% compared to the same period last year. In comparison, the growth rate is almost double last year's year-on-year figure (6.9%). According to the same source, total revenue of the sector's exports reached 4 billion US dollars in thefirst six months of the current fiscal year.

The performance in the second half is expected to be in line with the first semester, as confirmed by the Garment Manufacturers Association of Cambodia (GMAC). According to the local authorities, with the pre orders from international buyers, placed in August and September, already on the making, exports of garments and footwear products are expected to remain strong for the rest of this year (October -December). As a result, the export volume in the second half of the current year is expected to be as strong as the one in the first six months.

As exports grow, benefiting from the global economy's better performance, especially in the US and EU, Cambodia's economy growth is also expected to accelerate in 2018 (7% growth rate compared to 6.9% in 2017, according to World Bank figures).



The risk of losing the EBA status
Cambodia is one of the beneficiaries of the European Union's Everything but Arms (EBA) duty-free preference scheme*. Under this, beneficiaries have full duty free and quota free access to the European Union (EU) Single Market for all products (except arms and armaments). The aim of the scheme is to encourage the development of the world's poorest countries. However, recently, the European Commission launched a procedure to withdraw Cambodia's access to the trade programme EBA and the possible loss of the status could pose a psychological impact on international buyers, which could be seen in export's figures next year.



Cambodia's footwear industry in 2017
According to the latest edition of the World Footwear Yearbook (
AVAILABLE HERE
), in 2017
Cambodia produced 129 million pairs
of shoes
and
exported 109 million pairs
. Main destination markets for made in Cambodia footwear are: the US (16% of total exports value), followed by Japan (12%), Germany and the UK (both with a 9% share) and Canada (6%). Total Cambodia's exports of footwear in 2017 reached 1.718 billion US dollars, making teh country the 14
th
largest exporter of footwear.
* Conditions to be granted the duty-free preference scheme
A country is granted EBA status if it is listed as a Least Developed Country (LDC) by the UN Committee for Development Policy. Countries do not need to apply to benefit from EBA, they are added or removed to relevant list through a delegated regulation. EBA preferences can be withdrawn in case of some exceptional circumstances, notably in case of serious and systematic violation of principles laid down in fundamental human rights and labour rights conventions.

Photo by Alexander Andrews on Unsplash