LWG signs Memorandum of Understanding with UNIC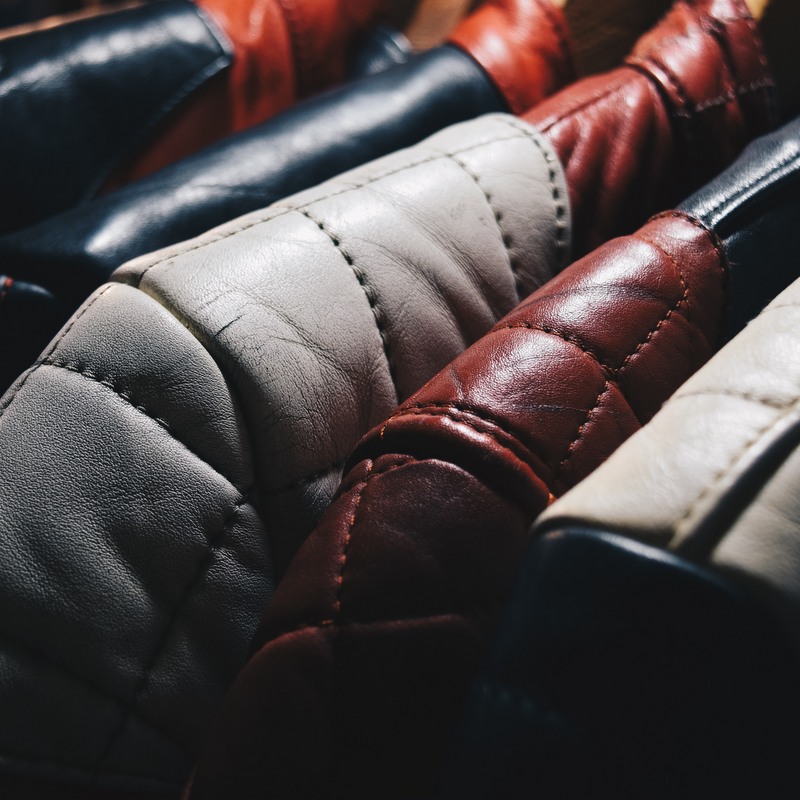 Following 9 months of meetings and discussions, the Leather Working Group (LWG) signed a Memorandum of Understanding with UNIC, the Italian National Tanning Association
According to the LWG this new and more collaborative relationship with UNIC will benefit the Italian tanning sector and involved on both sides, as both entities are "looking forward to developing joint areas of work". The aim of both UNIC and LWG is to strengthen their joined efforts to ensure a sustainable and environmentally sound industry for the future.

There was expectation around the announcement and this is seen by the industry as a positive step.

More detailed discussions will now be held by the parties to work on specific projects where they can "share knowledge and information in a cohesive way".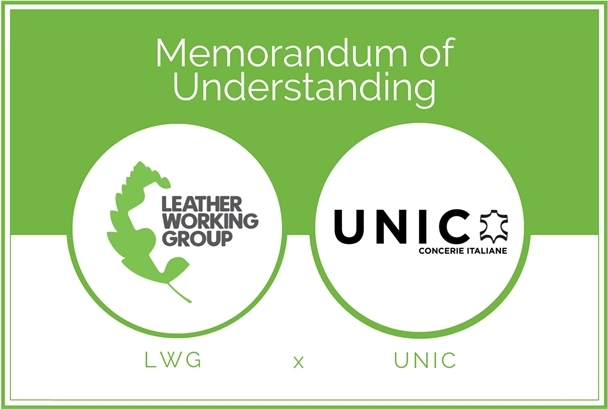 Image credits: Robbie Noble on Unsplash